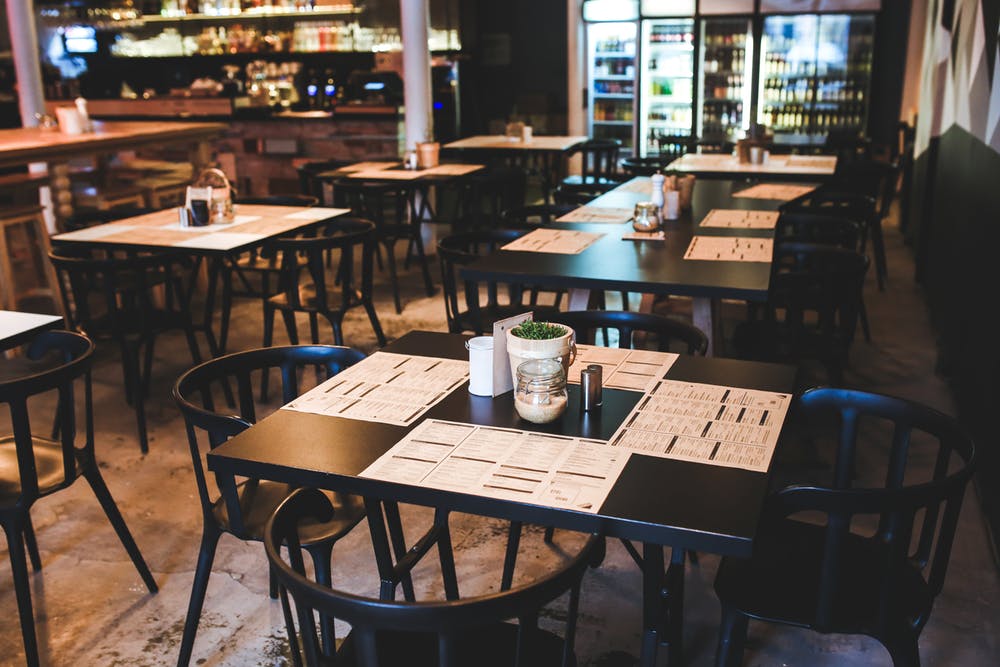 Restaurants, cafe's and pubs in Kilkenny and Carlow are a step closer to welcoming customers back inside.
The legislation to allow immune, and fully vaccinated people dine inside restaurants and pubs was carried in the Dáil last night by 74 votes to 68.
If it passes through the Seanad then indoor dining is set to resume before the 26th of July.
However publicans and restauranteurs who have to ask customers for evidence of immunity will have no way to validate the pass.
Meanwhile the Chief Medical Officer has said it's safer not to bring children into indoor dining services, saying it's the responsible public health advice.
But Junior Transport Minister Hildegarde Naughton says ultimately parents have to make that decision.