KCLR Sport
Listen as our own Edwina Grace reads the statement from Tommy Walsh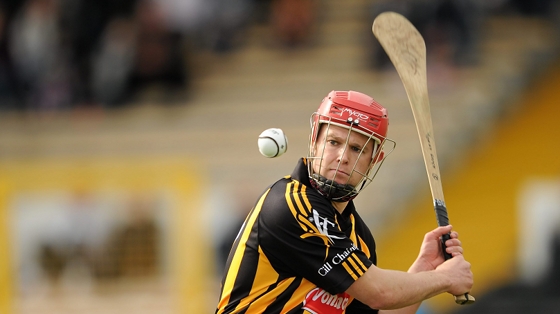 Tommy revealed to KCLR Breakfast this morning that he wont be returning to the county set up in 2015.
The 31-year-old Tullaroan man won 9 All-Irelands, 9 Leinster titles and 9 All Stars during his 12 years with the cats.
KCLR's own Edwina Grace read his retirement statement on this morning's KCLR's Breakfast show.
Edwina is Tommy's cousin so her emotions did get the best of her, but to hear the statement, click the player below.
[wp_media media="audio" title="Edwina Reads Tommy Walsh\'s Retirement Statement" artist="Edwina Grace" volume=0.8 urls="https://kclr96fm.com/wp-content/uploads/2014/11/edwinaon-tommy.mp3″]