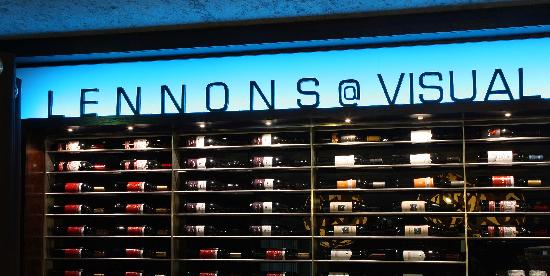 A local chef is taking part in the All-Ireland Chowder Cook-off this afternoon.
Gail Johnson from Lennon's at Visual will be representing Carlow in the 5th All-Ireland Chowder Cook-off which takes place in Acton's Hotel, Kinsale from 2 to 4 pm.
Today's competition is the highlight of a two-day Street Food Festival in the Cork town and will see chefs from 32 professional restaurants going head to head for the title of All-Ireland Chowder Champion.