KCLR News
News & Sport
Local gardaí appeal for witnesses as Eire Óg GAA club ransacked by thieves
The burglars targeted the clubhouse on the O'Brien Road in the early hours of yesterday morning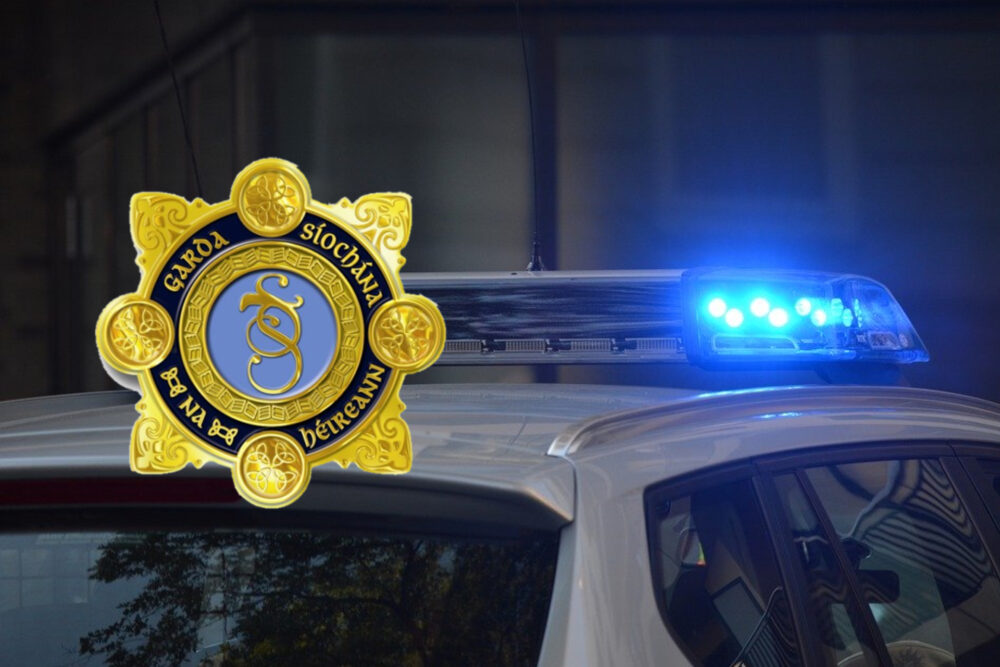 Eire Óg GAA club in Carlow has been ransacked by thieves.
The burglars targeted the clubhouse on the O'Brien Road in the early hours of yesterday morning.
They ransacked an office but had to make do with the proceeds of breaking open a cigarette machine and taking the tobacco and cash.
Garda Andy Neill is appealing for witnesses or anyone with information – he says they know exactly when it happened:
"Eire Óg was broken into yesterday morning, early hours at 3.15 a.m. They entered through a window, ended up ransacking an office, and then, of course, targeted the cigarette machine, which was brought outside of the clubhouse, and forced open, I could imagine a good degree of force, they'd be sturdy old yolks."