Catch Up
KCLR Sport
Local Swimmer Shani Stallard to represent Ireland at World University Games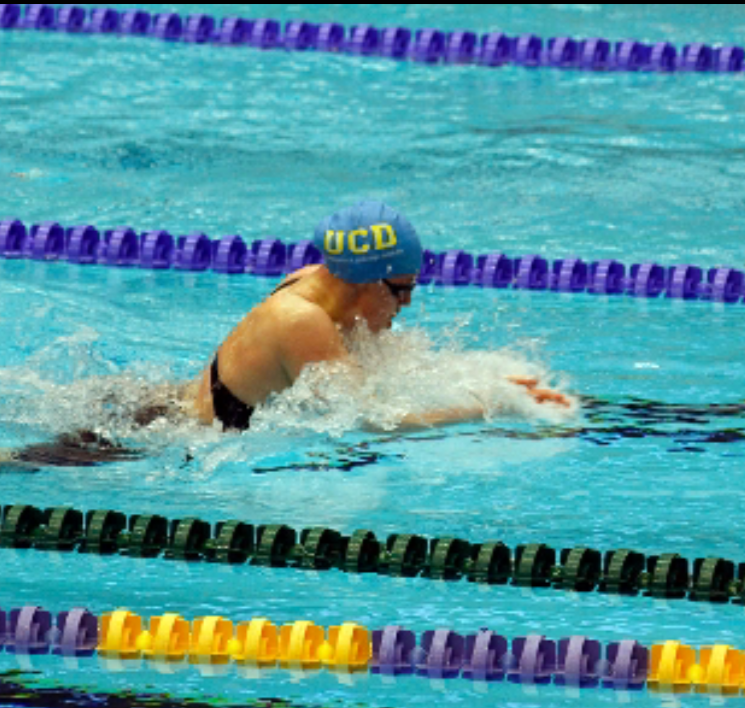 Local swimmer Shani Stallard spoke to Michael O'Leary for sport on The Way It Is this evening. She'll be representing Ireland at the World University Games in South Korea this July.
Speaking on representing her country and qualifying for the games, take a listen back to her conversation on air with Michael.
Join the KCLR News Team for The Way It Is Monday to Friday from 6pm to 7pm with a look at the day's top news stories and local sporting matters.