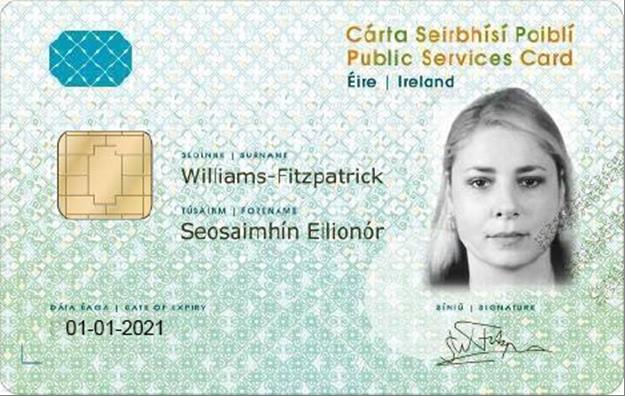 The ongoing debate over the roll-out of the Public services card continues.
Last night the Data Protection Commissioner joined the debate calling for more transparency on how the Government is using the data collected through the card.
Meanwhile only half of the respondents to a Twitter poll conducted by KCLR earlier agree with the roll-out of the card.
50% say its a great idea.
30% say they would like more information on it while the remaining 20% say its an awful plan.