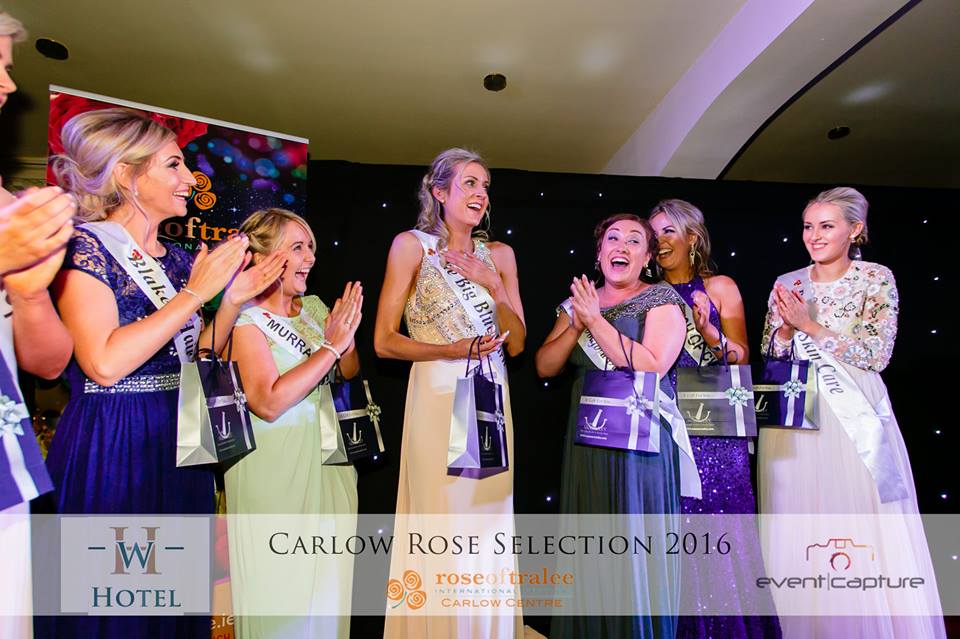 One local lad from Kilkenny has graduated from boot camp and will be an escort at this year's Rose of Tralee festival.
29-year-old Cian Walsh is among 65 escorts who will assist the 65 roses taking part in this year's festival.
The men were put through their paces at boot camp over the bank holiday weekend and Cian was the only local to make it through.
The international rose of Tralee festival takes place from the 17th – 23rd of August.