Featured
KCLR News
Minister Noonan says Irish farmers concerns over re-wetting have been addressed as EU Environment Council agrees text of Nature Restoration law
The local Minister and his Green Party Leader Eamon Ryan have voted for the revised legislation at a Council of Europe Environment meeting in Luxembourg.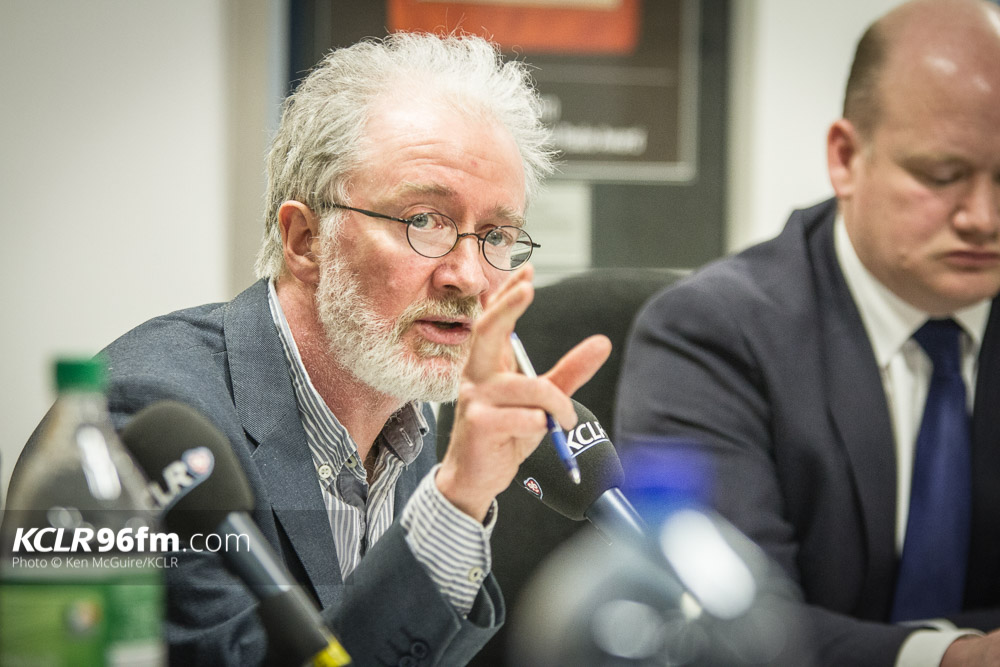 The revised EU Nature Restoration law addresses the concerns of Irish farmers over re-wetting, according to local Minister Malcolm Noonan.
The Green Party TD attended a Council of Europe Environment meeting in Luxembourg today where agreement was reached on moving the legislation forward to the next stage.
Speaking to KCLR News from Luxembourg, Minister Noonan says this deal will allow this very important legislation to be implemented across Europe.
Minister Noonan says member states have been able to put their reservations aside to back the new EU Nature Restoration law.
The new text maintains the high ambition for nature set by the EU Commission but also allows the flexibility for Member States to implement it with measures appropriate to their own countries including on controversial re-wetting targets.