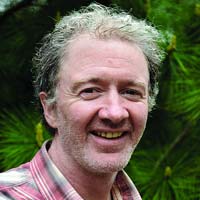 The Green party have selected their candidate for the upcoming General election.
Malcolm Noonan will be hoping to build on his vote from last Mays by-election as he bids to win a Dail seat in the constituency.
The Kilkenny Councillor and party Environment spokesperson says he is looking forward to it.