KCLR News
News & Sport
Malcolm Noonan wants local access only on Abbey Street in Killkenny to protect the Black Freren Gate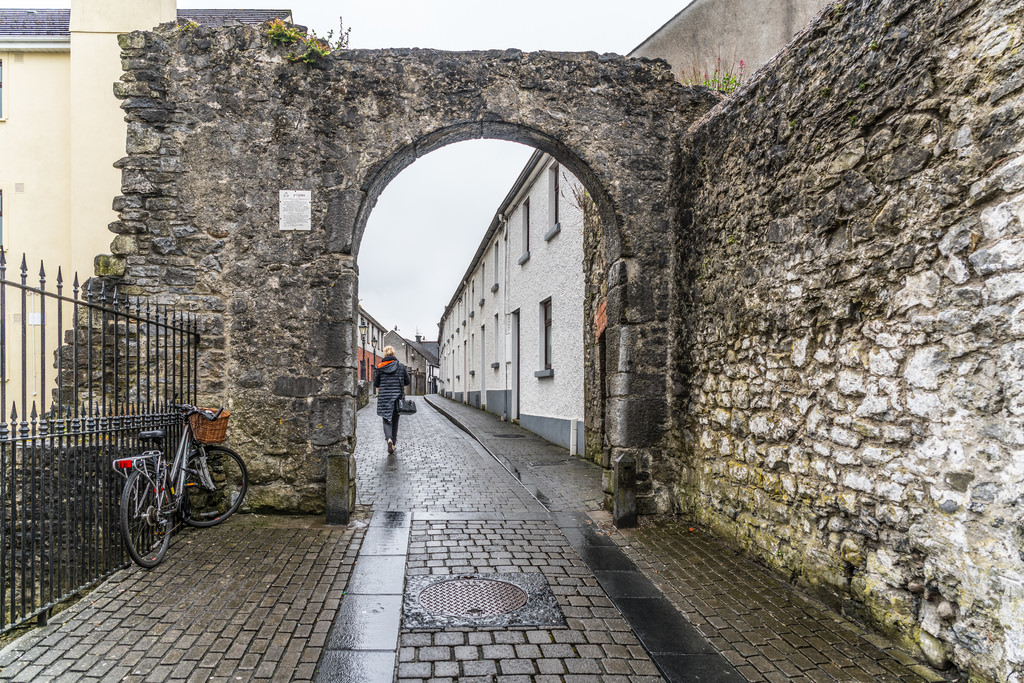 A local Councillor has called for Abbey Street in Kilkenny to be used for local access only.
Malcolm Noonan says it houses 'The Black Freren Gate' something he claims is an historical and architectural gem.
Councillor Noonan has raised his concerns about the number of cars driving within inches of it each day, and he's afraid irreplaceable damage will be done.
He told KCLR news that the street should be pedestrianised in the hope of saving the structure.