KCLR News
News & Sport
Man arrested following armed robbery in County Kildare
Gardaí in Newbridge were alerted to a man entering a pharmacy armed with a knife, shortly after 3 o'clock yesterday afternoon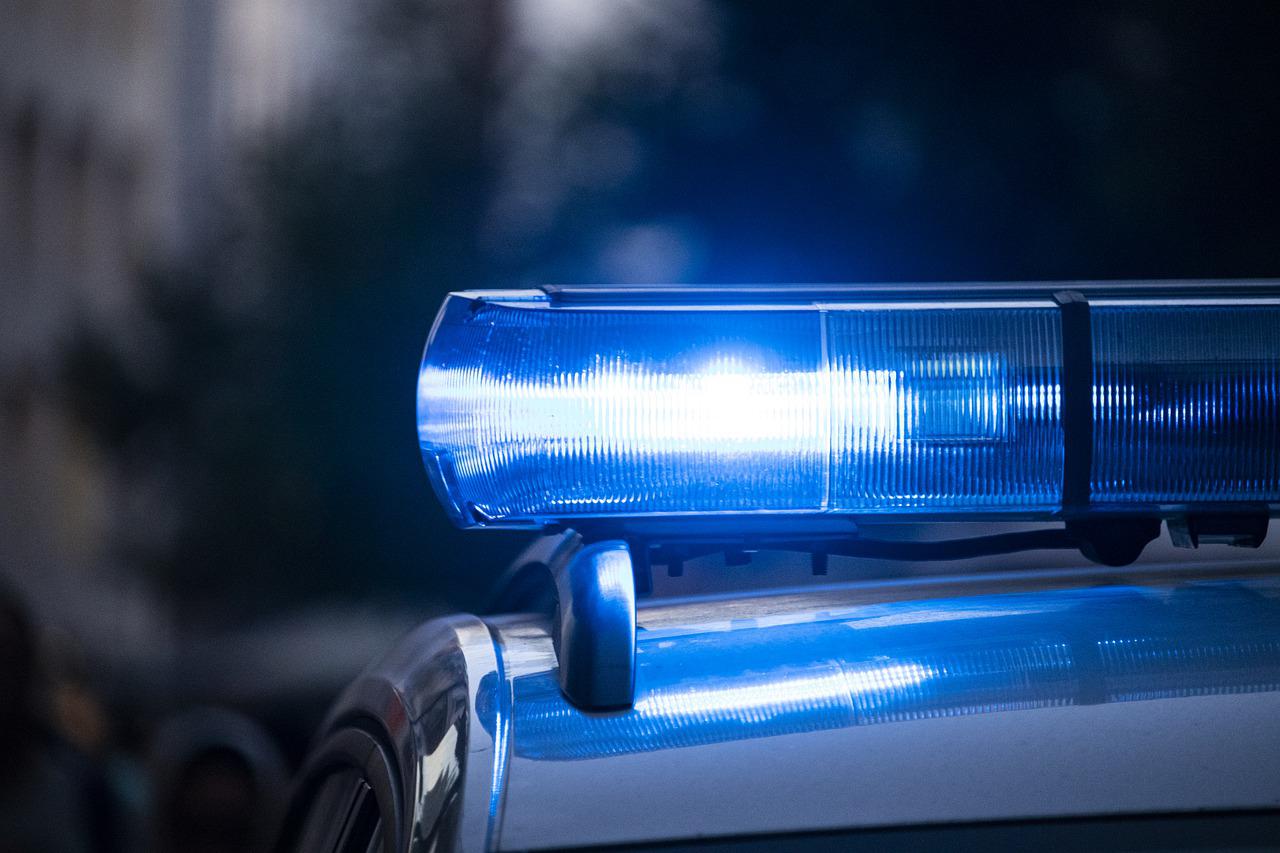 A man in his 30s has been arrested following an armed robbery in Newbridge, Co Kildare.
Gardaí in Newbridge were alerted to a man entering a pharmacy armed with a knife, shortly after 3 o'clock yesterday afternoon.
It's understood that he threatened a member of staff and removed a cash box from the till before leaving the store.
A sum of cash was recovered, and the man was taken to a Garda station in Co Kildare for questioning.