KCLR News
News & Sport
Media expert is encouraging people to 'stop, think and check information they encounter online
This is in light of recent untrue and distressing rumours spread across social media in recent days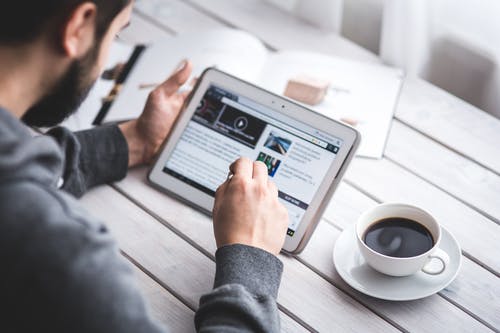 A media expert says just because it's trending doesn't mean it's true.
This is in light of recent untrue and distressing rumours spread across social media in recent days about a well- known Kilkenny person.
Martina Chapman of the Media Literacy Network is reminding people to be Media Smart and ensure the information they receive or share online or through messaging apps is reliable and true.
Martina joined Brian Redmond on KCLR Daily earlier to discuss ways to be smart with where we get our information from. "One of the really important things is just because it's going viral doesn't mean it's accurate. Information is designed to spread really quickly and easily on the internet. So just be a little bit cautious of something if it's flying around your social networks as it might not be true."