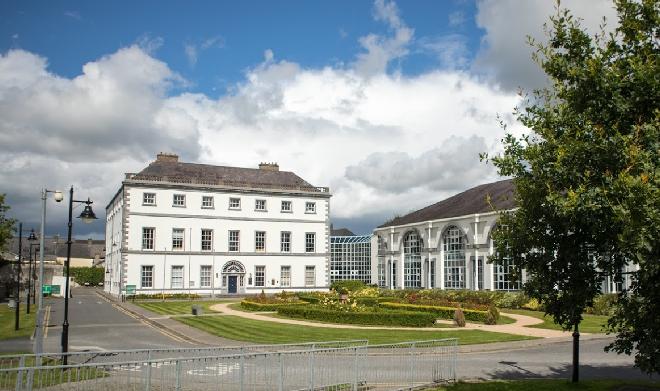 Homelessness is down and more homes are being built or acquired – that's according to the monthly report of Kilkenny County Council's Chief Executive.
26 presented as homeless or potentially homeless last month alone bringing to 198 the numbers so far this year.
That marks a decrease from 219 for the same time frame last year and 239 in 2016.
Two new officers have been assigned by the local authority to help those in need – one a Place Finder to assist those at risk of homelessness & who are having difficulties finding rented accommodation.
Speaking to KCLR News, Colette Byrne gave details of the second appointment of a Vacant Homes Officer:
"We hear an awful lot of talk about premises being vacant and houses being vacant.
The Vacant Homes Officer has focused over the last couple of months on the Kilkenny City area and has looked at vacant premises etc – looking to see if there's potential there for some of them to be brought back into use under the various schemes.
"Or if there's potential for the council to acquire premises and we can progress schemes on them.
"So there's a lot of work happening there.
"It'll be a little while before we see the fruits of the Vacant Homes Officer but certainly work is happening."