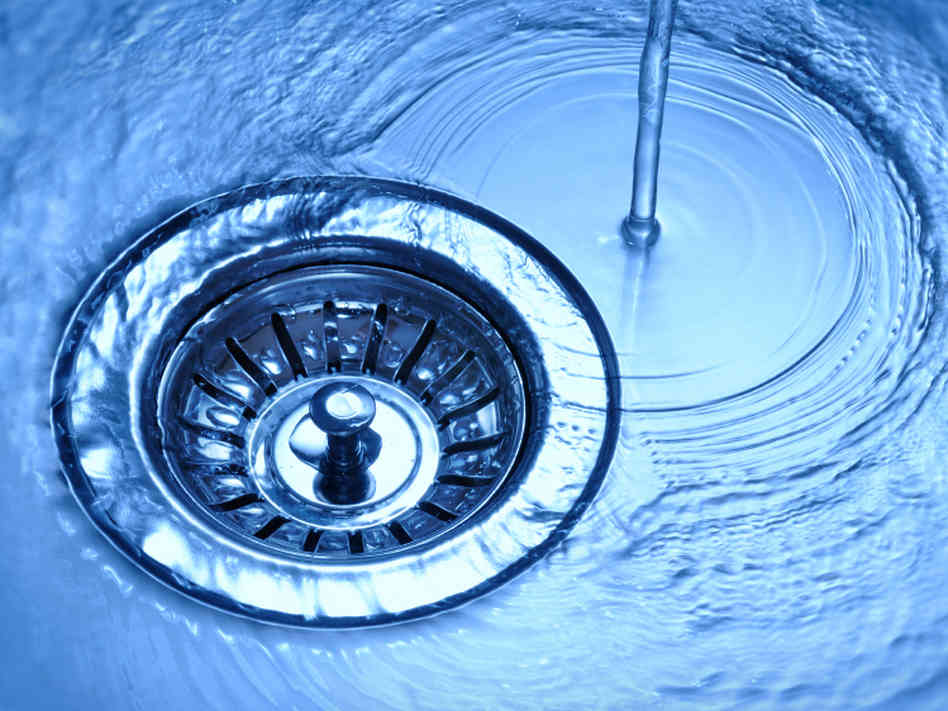 More water supplies in Carlow and Kilkenny might be facing restrictions in the coming days.
There have been overnight restrictions on the supplies in areas of Kilkenny including Bennettsbridge, Ballyhale, Kells, and Dunamaggin, and in Clonegal, Myshall, and Ballon in Carlow since last week.
A status yellow drought warning from Met Éireann came into play on Saturday and will last until this Friday night.
James O'Toole of Irish Water says they may have to turn off more supplies.
Meanwhile a hosepipe ban has come into effect in the Greater Dublin area today.
Irish Water say it may be extended beyond the capital in the coming days.