KCLR News
News & Sport
Motorists in Carlow and Kilkenny urged to slow down, wear your seat belt and do not drink and drive
46 people have lost their lives already on Irish roads this year, including one man in the Kilkenny Carlow Garda Division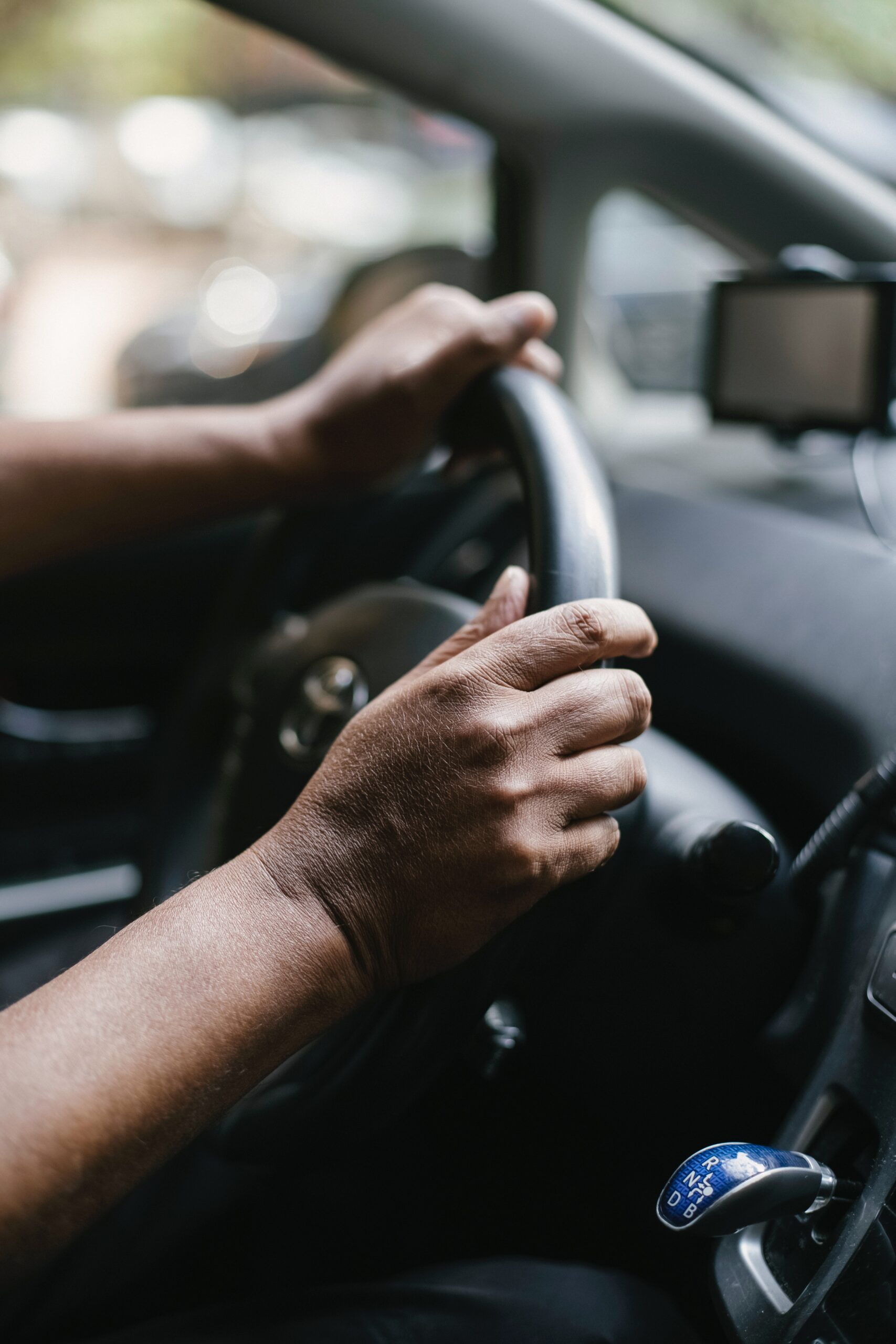 As we head into the Easter bank holiday weekend advice for motorists is to slow down, wear your seat belt and do not drink and drive.
Last Easter, two people were killed and 18 were seriously injured over the bank holiday.
Already this year 46 people have died on Ireland's roads, including one man in the Kilkenny Carlow Garda Division, an increase of three compared to the same time last year.
Brian Farrell, communications manager with the Road Safety Authority says "If you're travelling to different parts of the country, maybe on a break, just remember the traffic will be heavy, set our earlier if you can on your journey give yourself plenty of time and don't put yourself under pressure to get to your destination and if you're tired stop and take a break".