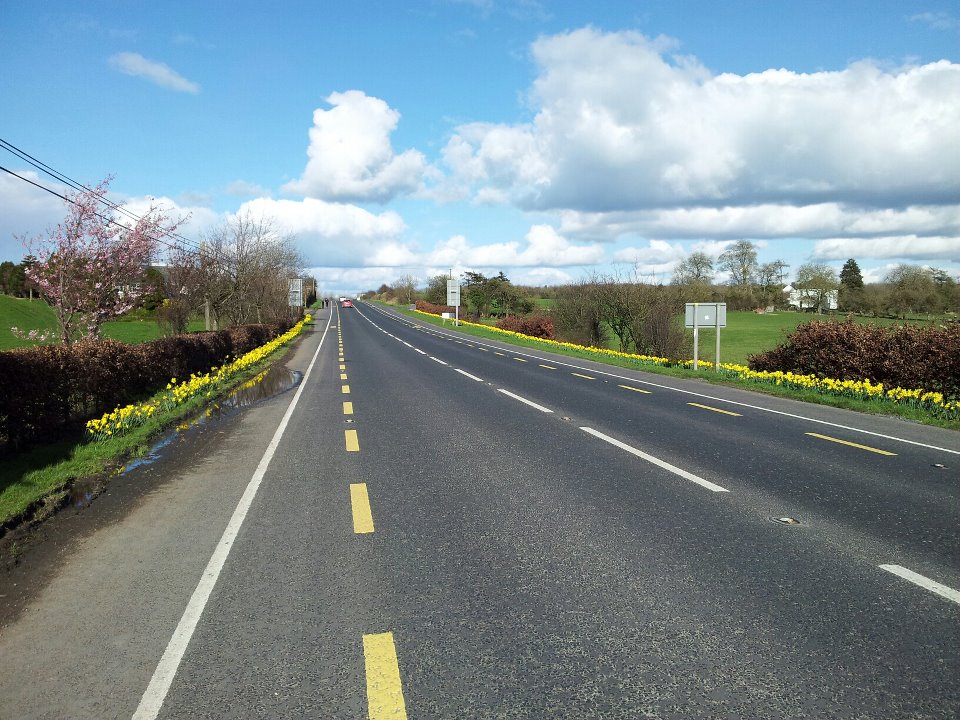 Fire crews are currently dealing with major oil spillage in North Kilkenny.
The N8 between Johnstown and Beggar's Cross has been closed.
The crew from Urlingford Fire Brigade are in attendance and working to clear the road.
For the time-being motorists are being asked to take an alternative route as that stretch of road is currently impassable.
Fire officers say it will take a couple of hours for it to fully reopen.