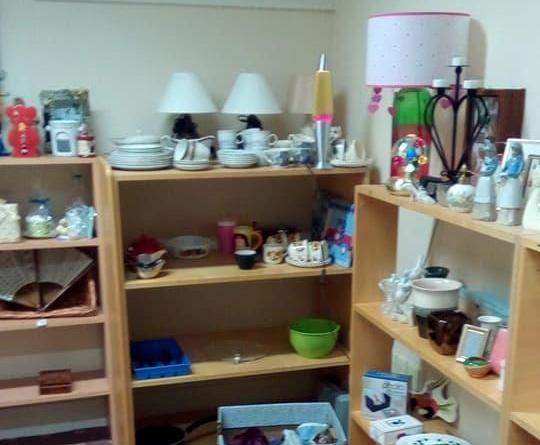 A plan to open a new community shop in Thomastown today had to change at the 11th hour.
The Thomastown Community helpers have spent the past few weeks and months gathering items but say due to minor issues it will be the New Year now before they can open their doors.
The money they raise will be donated to help people in need.
Organiser Sue Dillon says its nothing for people to worry about and they look forward to welcoming people through the doors in 2018.
And she says in the meantime they are still accepting donations and will be out collecting tonight and over the coming days and weeks.