KCLR News
News & Sport
New Minister of State Neale Richmond says Paschal Donohoe's getting all the information about election expenses into the public domain as quickly as he can
The Public Expenditure Minister is due to address the Dáil later today (Tuesday)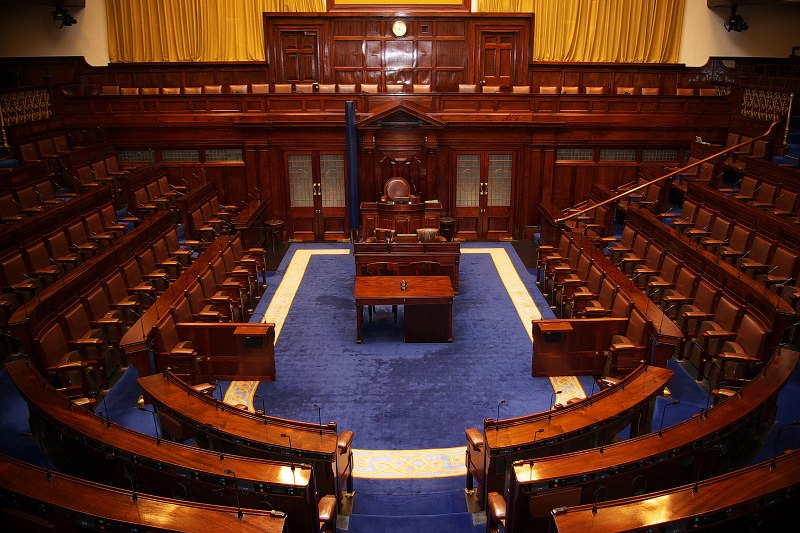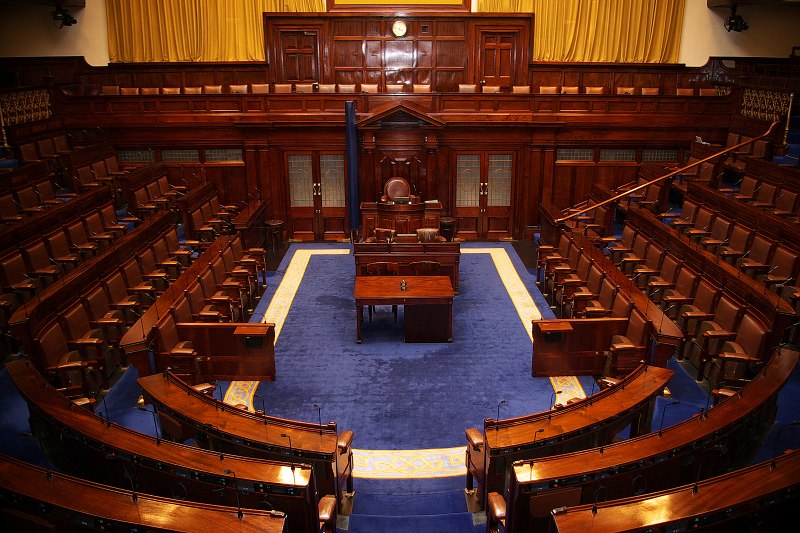 Paschal Donohoe is getting all the information about this election expenses into the public domain as quickly as he can.
That according to Junior Minister Neale Richmond, while speaking on KCLR.
He says the Public Expenditure Minister had to be given time to get the details because he wasn't aware people have been paid to put up election posters for him by businessman Micheal Stone.
Minister Richmond says his Fine Gael Party party colleague will clear up this whole controversy in the Dáil later this afternoon, telling KCLR Live "As Paschal said he had to take time to go back through his records and make sure he had everything, let's remember how this started in the first place is that the services were provided unbeknownst to the Minister he simply had an individual said 'I'll look after getting your posters up' he wasn't aware that that person was going to then pay people to do it and that's understandable and it has happened to other public representatives".
He adds "Sinn Féin are the richest party in the State, does that mean it's an even playing field for them? Perhaps so. We all rely on the goodwill of others to put forward and we do have a system where we do have to be transparent and clear and most importantly what Minister Donohoe is committed to is making sure that he gets all the full information out into the public domain".
The Standards in Public Office Commission (SIPO) is also investigating Paschal Donohoe and Minister Richmond says that grouping needs to be given more powers; "There is a review of ethics legislation on this whole area that's due to come before the Oireachtas in the first quarter of this year so obviously as part of that I would hope to see SIPO given more powers and more scope, it should be remembered that on an EU basis, and I spent most of my work over the last six years working at an EU level, we do have some of the most transparent systems and procedures".
Hear what he had to say in full on this and other topics to our Eimear Ní Bhraonáin on KCLR Live here:
Meanwhile, last week Minister of State and Carlow Kilkenny Green TD Malcolm Noonan had this to say on the topic.