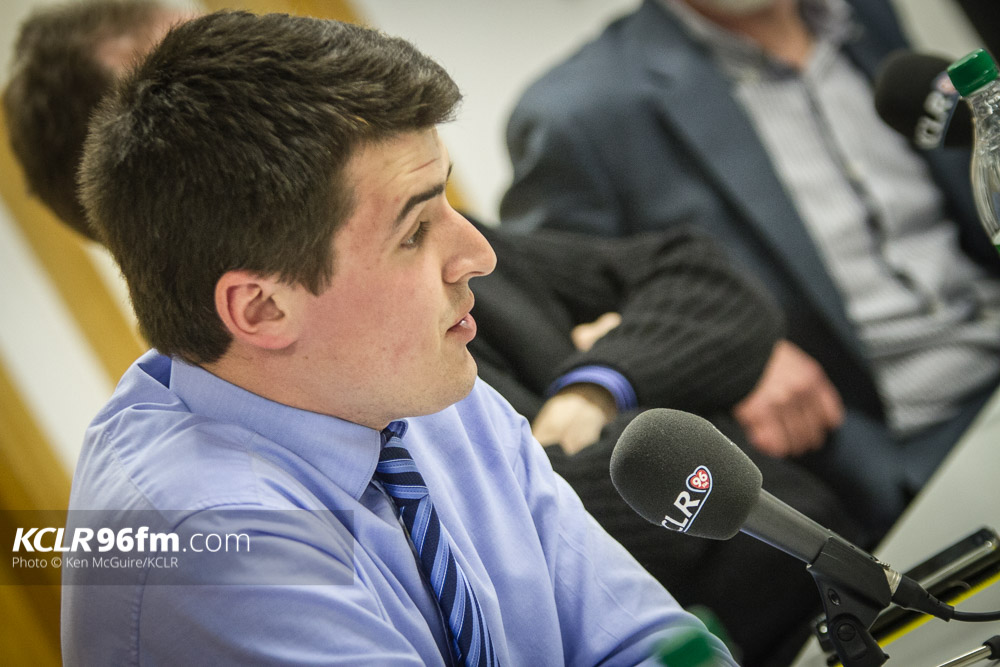 A personal friend of Angus Buchan who invited him to speak in Kilkenny has said objectors are spreading lies about the preacher.
Chairman of the Christian group Together for Ireland, Robert Ireland, asked the South African to give a talk in the Hub at Cillin Hilll, Kilkenny, on Wednesday next.
He said his last visit here in 2014 went ahead without controversy.
However, the local LGBT community has vowed to mount a peaceful protest at the event next week as they are concerned over Mr Buchan's outspoken opinions on homosexuality and women and children.
Robert Harper is defending Angus Buchan, however, he's refused to get into a debate on homosexuality.
Meanwhile, Renua Cllr Patrick McKee, who is a member of the LGBT community, has described the views expressed by Angus Buchan as "dangerous".