KCLR News
News & Sport
No injuries in fire at vacant building on south Kilkenny / Waterford border overnight
Trustees are in the process of handing over the premises to Kilkenny County Council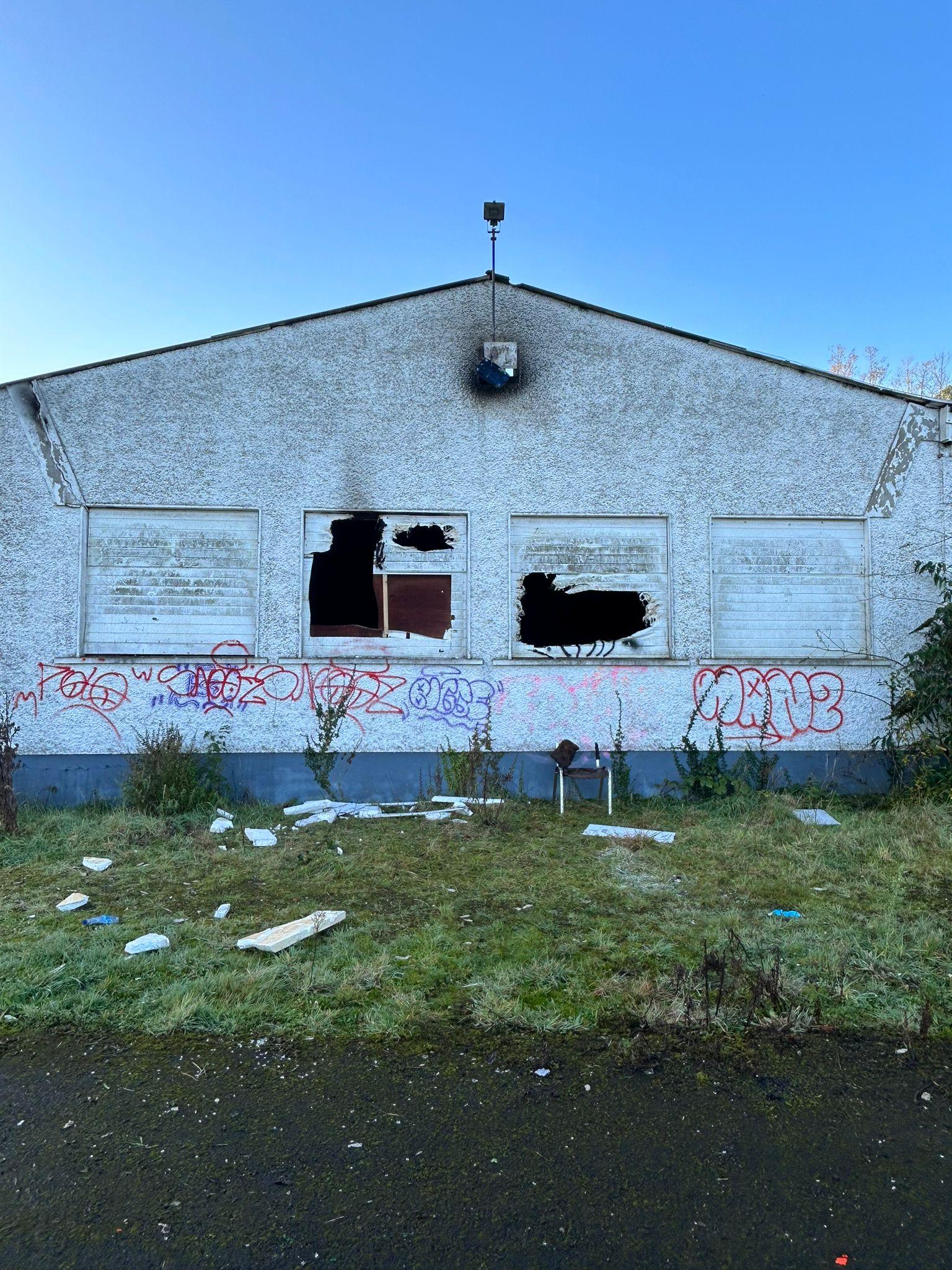 Emergency services were called to a fire in South Kilkenny last night.
There are no reports of any injuries in the incident in Ferrybank.
The Clover Centre, which has been vacant since Clover Meats closed its factory, is in the process of being handed over by trustees to Kilkenny County Council.
Plan was to set up a community hub there and John Dunphy, who's with the Ferrybank Combined Residents Group, says it's hoped the blaze doesn't hold that back telling KCLR News "It's definitely a step back but unfortunately in Ireland you take two steps forward and inevitably you take a step back, rather than actually using the building we may have to knock it down and start from stratch".