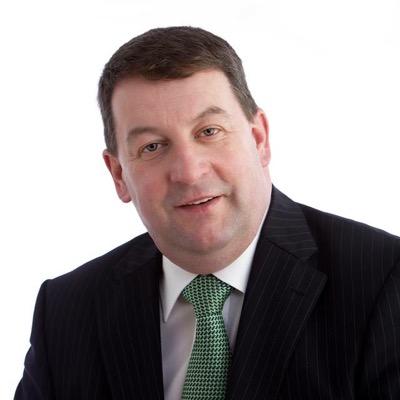 The HSE are being warned a local health centre is reaching crisis point now.
A letter has been written to the Health Service by one of the two doctors in Ballyragget, once again looking for an extension to their premises so that they can finally hire a practice nurse.
Lack of space there is a problem that's been ongoing for at least the past 18 years.
Local Councillor Pat Fitzpatrick says it's a dire situation given that the facility serves a population of more than 3,000 in the area.
To add to the situation, one of the two doctors is also set to retire in the very near future and Councillor Fitzpatrick says there are fears now they won't be able to fill that vacancy.