KCLR News
News & Sport
Number of community projects across north Kilkenny get to go-ahead
Cllr Pat Fitzpatrick says significant fundings are going towards public lighting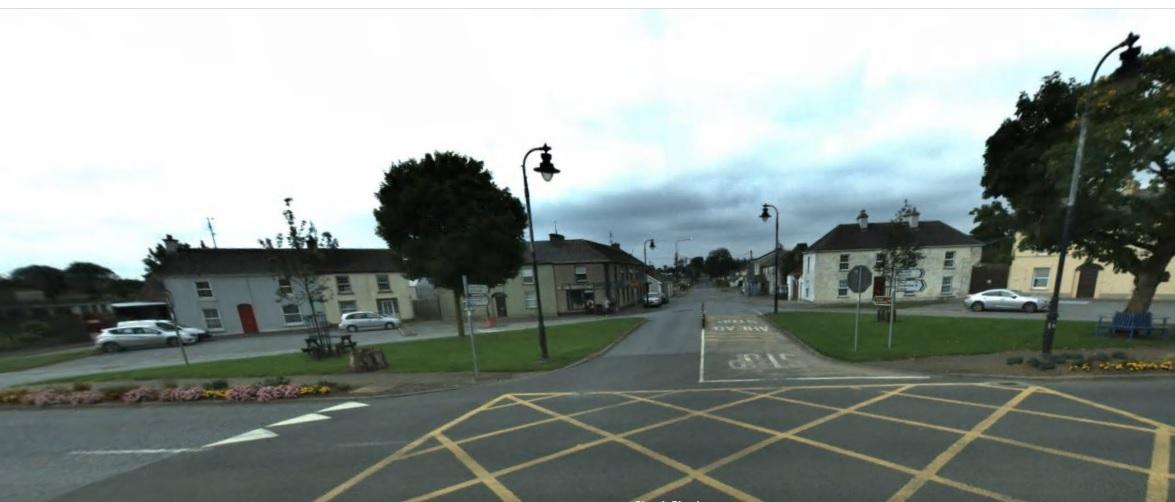 A number of community projects across north Kilkenny are getting the go-ahead.
The Castlecomer Municipal District councillors had €50,000 in discretionary funding and proposals for the spend have been unanimously agreed.
Cllr Pat FItzpatrick sums up some of the beneficiaries; "Three of the bigger projects are the extension of the public lighting on the Clinstown Road, Freshford and the provision of an ESB metered connection at Castlewarren car park and then there's 24 columns of ornamental public lighting, the repainting of them, in the Square in Johnstown".
He adds; "And they're three of the projects that are on it and really all of the communities have been looking for them to be achieved over the last couple of years and we're delighted as the full members of the municipal district of Castlecomer unanimously agreed that these projects would go forward and be completed".
Cllr Fitzpatrick also notes; "Public lighting s so important and improved public lighting is a must, significant fundings are going towards public lighting but the extensions of public lighting is very important and I'm delighted that the Clinstown Road in Freshford, that will be undertaken at the back end of this year, I think sometime around November them works will be done, it's great to have again that additional funding being allocated to projects right across north Kilkenny".