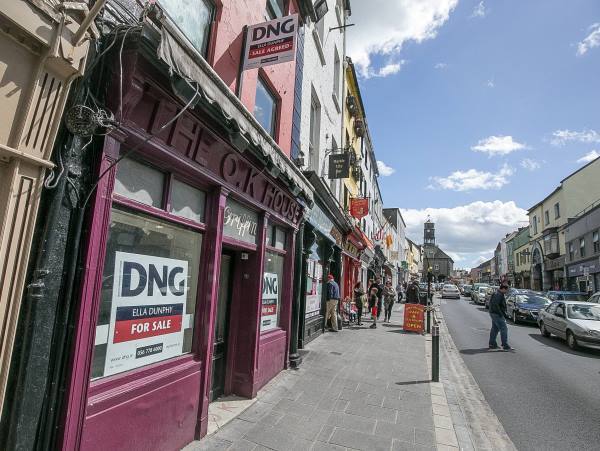 Business in Carlow and Kilkenny appears to be heading in the right direction according to the latest figures compiled by GeoDirectory.
The report shows that there are less vacant commercial sites in both counties than this time last year.
Carlow currently has a vacancy rate of 12.1% – down from 13.1% in 2014.
While Kilkenny now stands at 11% – a drop of just 0.3% on last year.
Chief Executive of GeoDirectory, Darragh Keogh says it's definitely good news for both counties.