KCLR News
News & Sport
Operation Thor cost Kilkenny/Carlow Garda Division more than any other division outside Dublin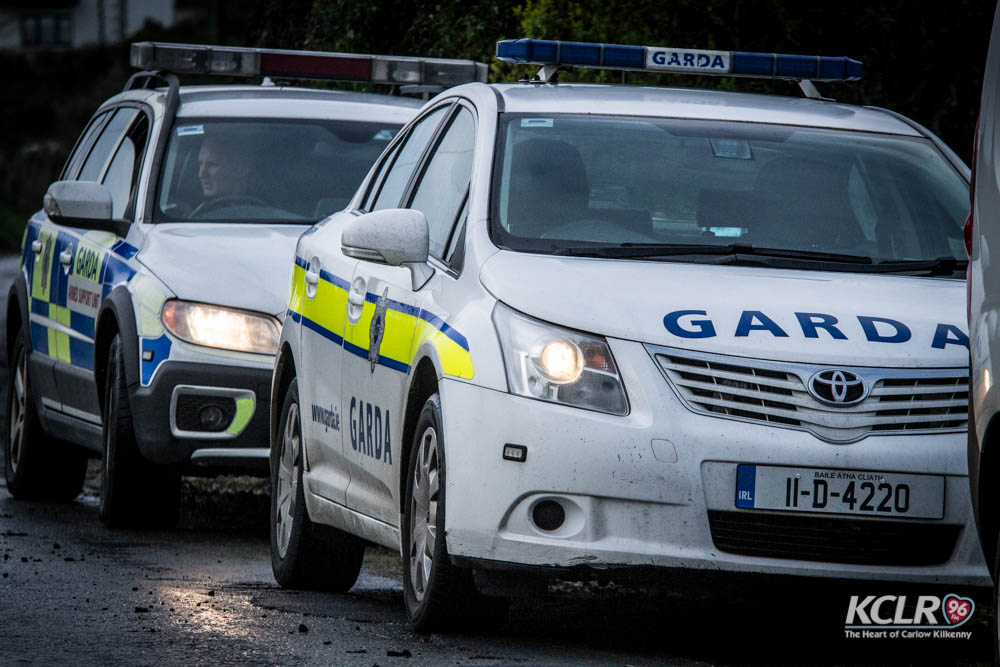 The Kilkenny/Carlow Garda Division had the highest expenditure on Operation Thor of any division outside of Dublin last year.
That's according to figures released by the Minister for Justice, Charlie Flanagan.
Just over €698,000 was spent in the local division under Operation Thor during 2017.
Two of the Dublin divisions were the only ones to record figures higher than that – Dublin North Central spent over €793,600, while Dublin South Central had the highest expenditure in the country at €931,100.
Meath spent the least amount of money at €8,230 during the whole year.
The Carlow/Kilkenny Division conducted at least 11 operations locally last year.