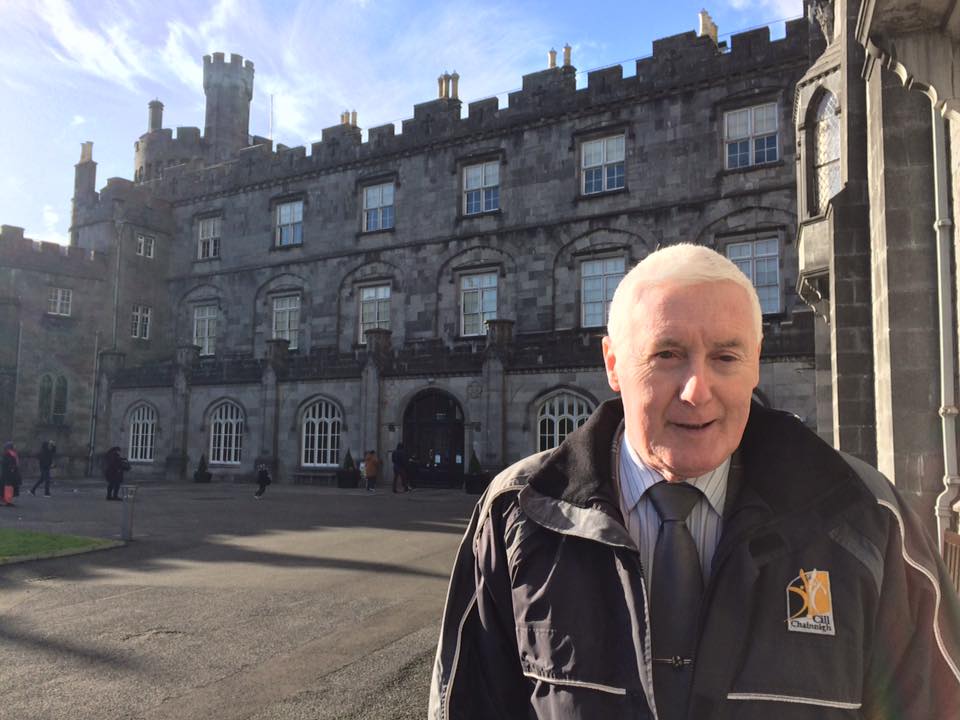 The Office of Public works says an apartment in Kilkenny castle was never going to be suitable for daily use.
It's after questions were raised over how much use the space gets since it was provided in the West Tower nearly 20 years ago.
It's not clear how much the apartment  cost as it was carried out as part of overall works in the Castle at the time.
The OPW says because of its location it was agreed on health & safety grounds it wouldnt be suitable for daily use but it was decided rather than let it deteriorate futher and to protect the fabric of the Castle building it would be included as part of those Phase 3 works
Frank Kavanagh who worked in the castle for over 40 years says the initial plan was that he would stay in it but he agrees that it is not suitable for living in, saying there's no bed in it for a start.
He also says that part of the Castle is haunted.