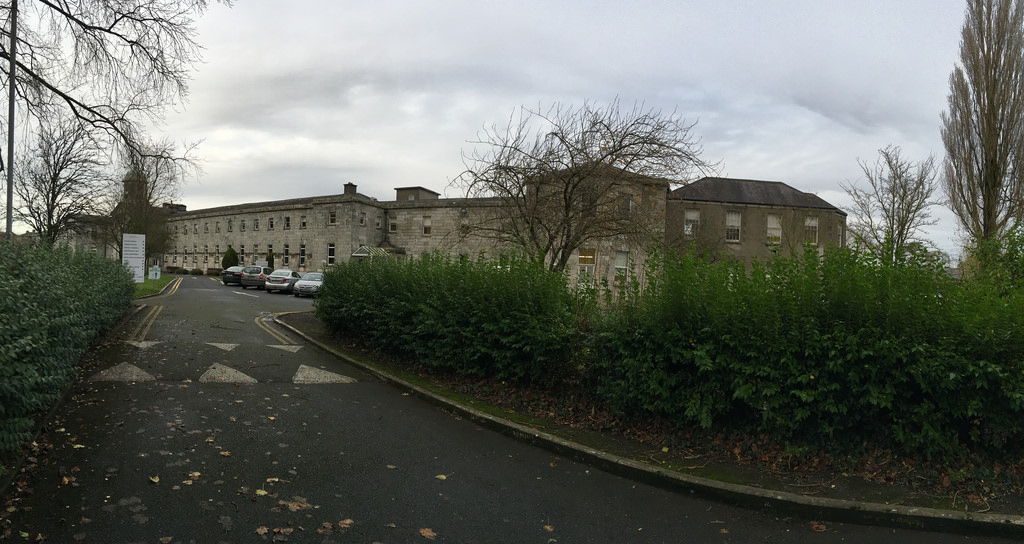 Palliative care beds at Carlow District hospital should be open within weeks.
Carlow county hospice committee says building work has been progressing very well and an opening date is getting nearer.
When it's finished there'll be an extra four palliative care beds at the hospital, on top of the 14 convalescent beds already there.
Carlow Deputy Pat Deering says while the building work began in October last, the background work's been ongoing for years.
He says these beds will help ease the situation at St Luke's Hospital as well.