KCLR News
Parents of students at Carlow National School call for pedestrian crossing as Council explores options
Cllr. Fergal Brown says introducing signage could be a short-term solution while the council seeks funding for a pedestrian crossing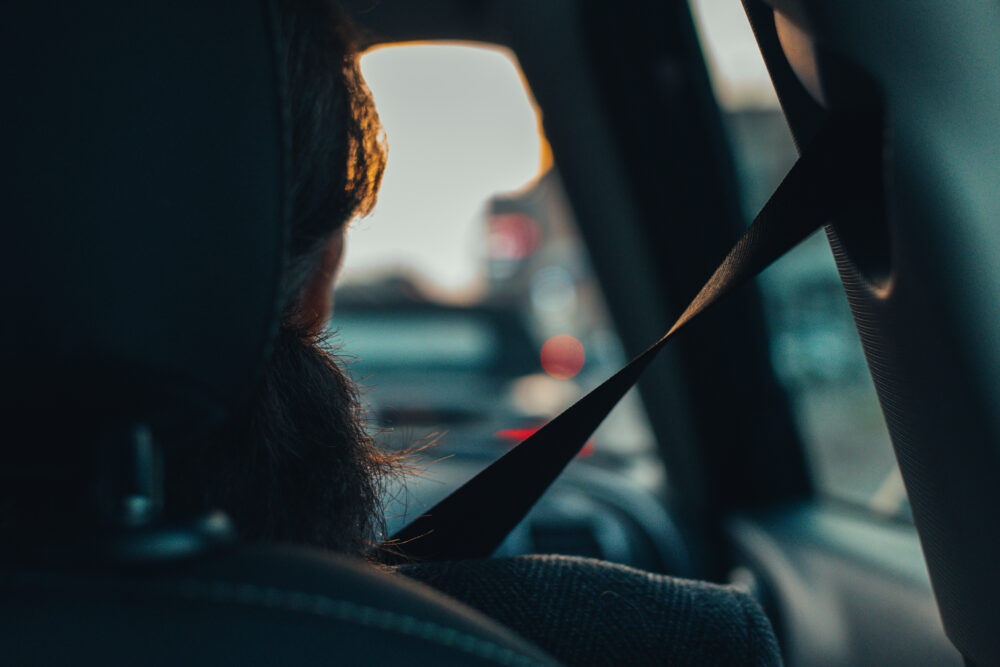 Concerned parents of children attending Carlow National School are urging the county council to introduce a pedestrian crossing outside the school.
According to the council, the school did not apply for funding on time for traffic calming measures to be introduced.
However at a recent Carlow Town Municipal District Meeting council officials agreed to explore options available for the school.
Cllr. Fergal Brown says introducing signage could be a short-term solution while the council seeks funding for a pedestrian crossing
Listen in full: