Patrick McKee trades in his (Re)nua party for old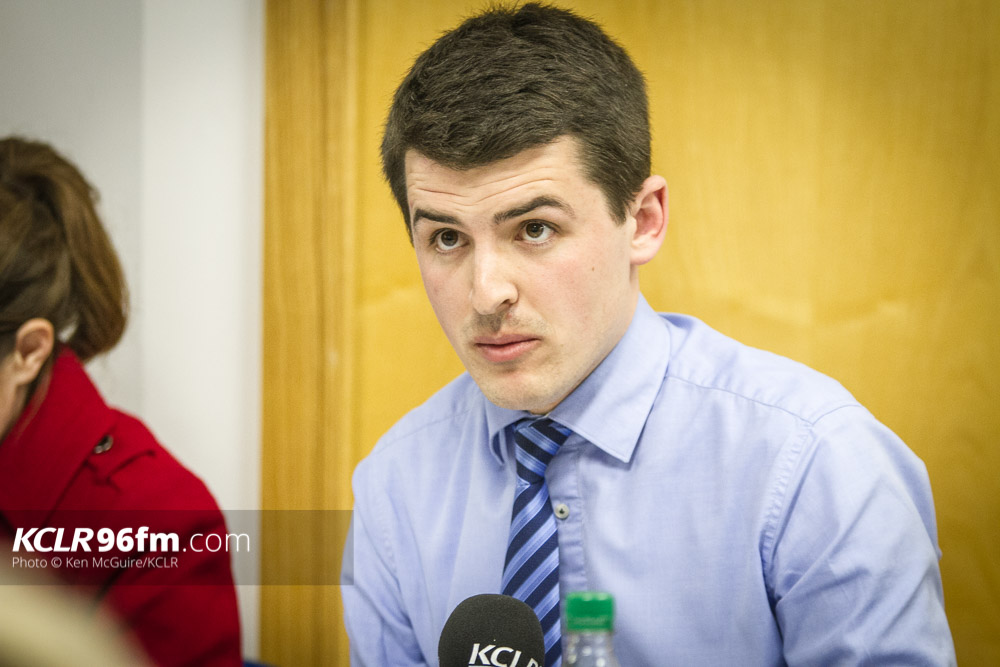 Renua Ireland has lost its local councillor in Kilkenny – leaving it with only two in the entire country.
Patrick McKee, who left Fianna Fáil shortly before last year's bye-election to join the fledgling party, has now left them.
The now independent councillor says he made the decision a couple of months ago and has now confirmed rumours that he is looking to return to the ranks of Fianna Fáil.
Speaking to KCLR Live on Monday he says he feels it's where he belongs.
Listen below to the clip from approximately 13 minutes in.