KCLR News
Father of St Patricks resident says not all concerns addressed in meeting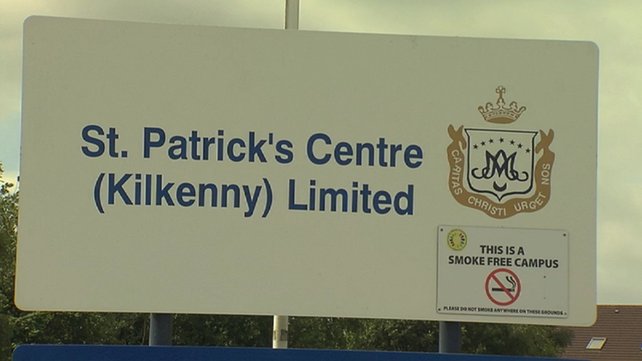 Eddie Wallace says some but not all of his concerns about St Patrick's Centre in Kilkenny were addressed at a meeting yesterday.
Eddie's son, Edward, is a resident of Maryville there, next to St Michael's Unit which has been the centre of controversy after 10 nursing staff there were suspended last week.
Management said they were put on paid leave because of concerns over the safety of residents – however they have yet to clarify what led to those concerns.
After days of calling the centre, the former board-member managed to secure a meeting with  management yesterday morning.
He's told KCLR that he doesn't think those nurses should have been suspended.