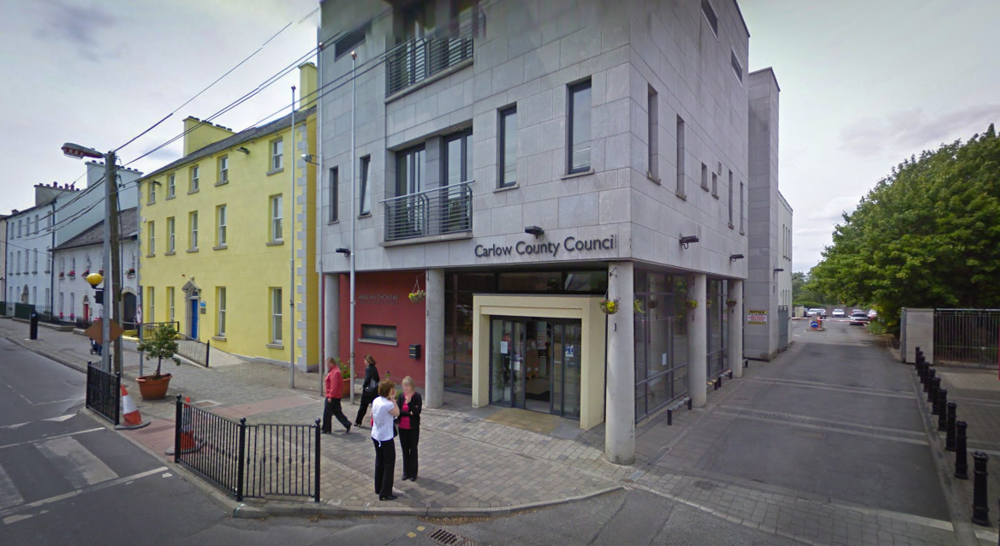 Residents of Grange in Carlow are handing in a petition today to Carlow County Council asking them to put in traffic calming measures in the area.
The group fear a child will be killed on the roads there due to the large volume of speeding traffic.
Resident Sharon Timmons says the infrastructure there hasn't been upgraded to keep up to date with the developments that have taken place over the last few years.