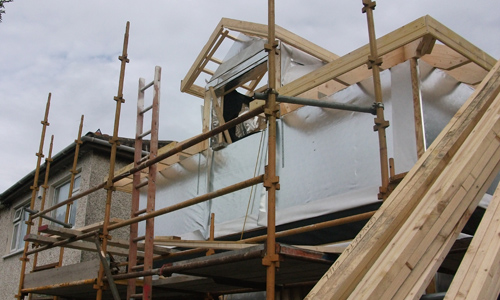 Planning permission's been refused for 97 new local homes that were to be build in South Kilkenny.
Kilkenny Walsh Limited wanted to build 59 houses and four apartment blocks in Ferrybank.
The application included plans to demolish an existing house to give access at Mount Sion.
Kilkenny County Council has rejected the plans and it's not yet known if the decision will be appealed to An Bórd Pleanala.