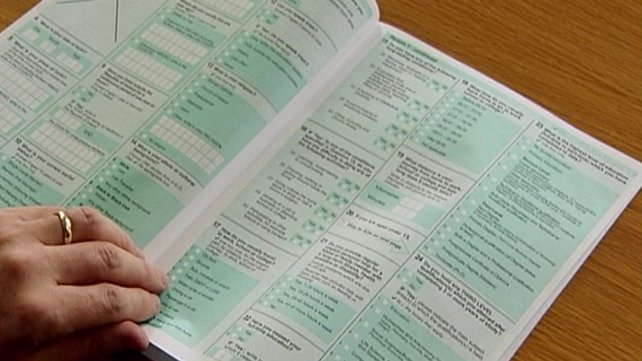 Preliminary results from this year's census show that there is significantly more people living in both Carlow and Kilkenny since the last one was carried out.
That's according to figures released by the Central Statistics Office.
In 2011, the population of Carlow, town and county combined, was 54, 612 people.
These preliminary figures show that number has increased to 56, 875 – that's a jump of 2,263 people or 4.1% since the last census.
28,472 of these are male and 28,403 are female.
In Kilkenny in 2011, there was 95,419 people living in the city and county.
That figure is also significantly higher this time around, with a total of 99, 118 people now residing in Kilkenny.
That's an increase of 3,699 people or 3.9% since the last census was carried out.
49, 479 of the people living in Kilkenny are male and there's slightly more women with 49, 639.