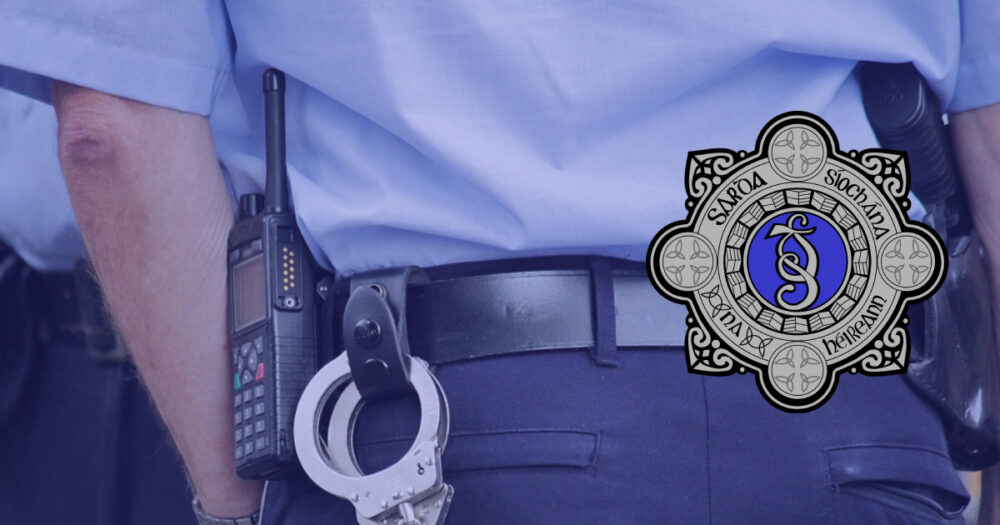 The body of a 21 year old woman was discovered in Ferrybank at the weekend.
People who had been out walking in the area raised the alarm shortly after 4pm on Saturday afternoon.
Gardaí and Emergency services attended the scene and her body was removed to Waterford University Hospital for a post mortem exam.
Gardaí are awaiting the outcome of that examination. The coroner has also been notified.