KCLR News
News & Sport
Prizes handed out to Kilkenny city's St Patrick's Day Parade winners
A special reception at County Hall saw five individuals and groups awarded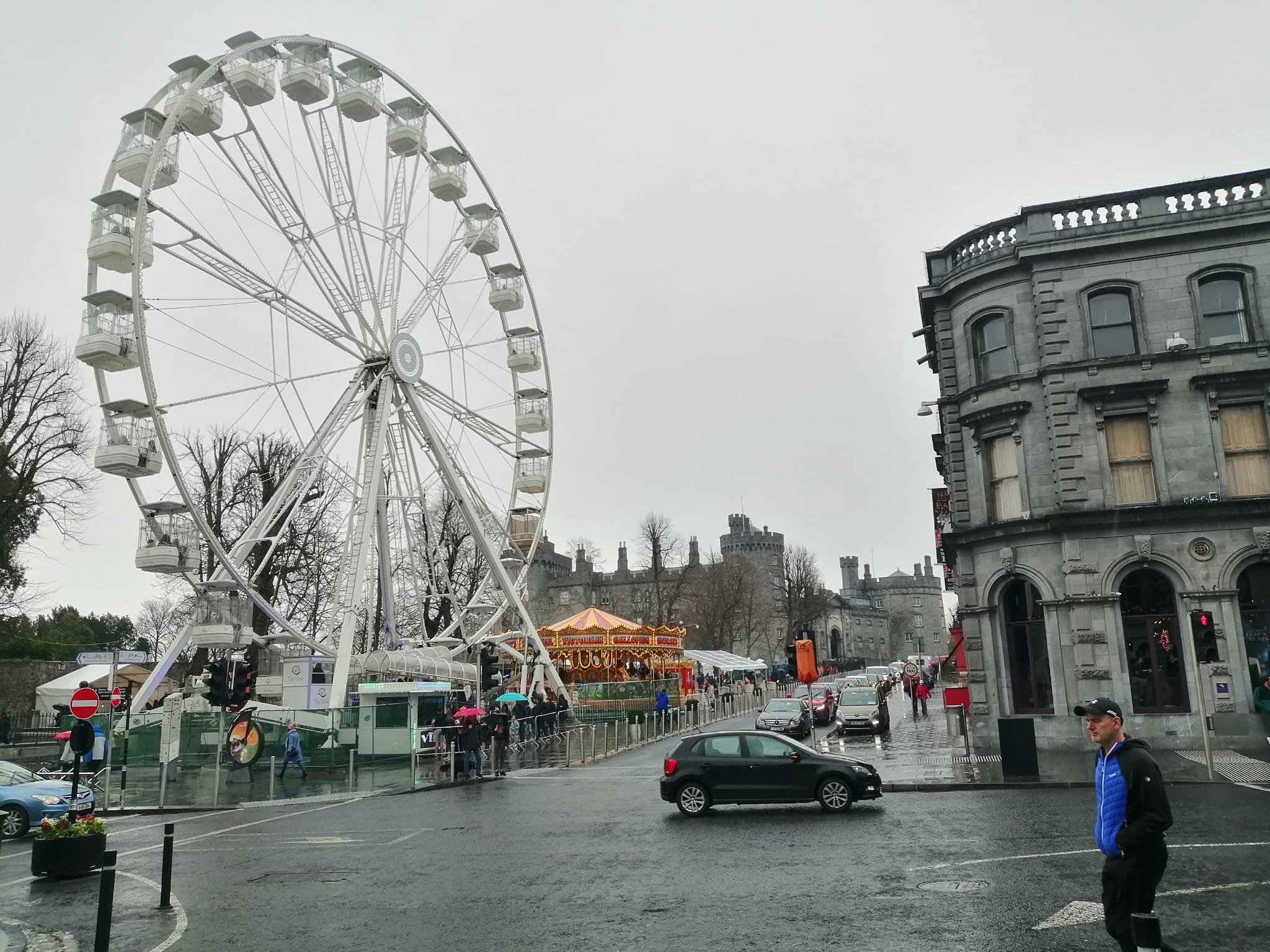 Prizes have been handed out to Kilkenny city's St Patrick's Day Parade winners.
A special reception took place at County Hall.
The annual 17th March parade is at the heart of the St Patrick's Festival which is managed by Marian Flannery – she outlines who the five victors were, telling KCLR News; "Most Creative and Entertaining is Jurassic Newpark, Best Young People the Polish School, Best Rural Willie Joe Mealy, the Best Club is the 15th Fort-Grange Scouts and Best Interpretation of the Team Conahy Vintage Club; it was as always a great event and huge effort made by people to get involved in the parade".
She says the event's an annual highlight; "It's incredible really, St Patrick's Day Parade I always say it's one occasion that you can be guaranteed that there are 20,000 people on the streets of Kilkenny and in fairness to the people who do get involved it's not easy, they come out in their droves, I think we had about 2,500 people actually in the parade this year, huge number of clubs and community groups who come out and just want to tell people and show people what they do so it's always a great occasion".
And added that though there are a number of other council supported events set to roll out, there is still already a focus on next year's St Patrick's Day with planning for that already underay.