Public information session for new houses in Piltown taking place today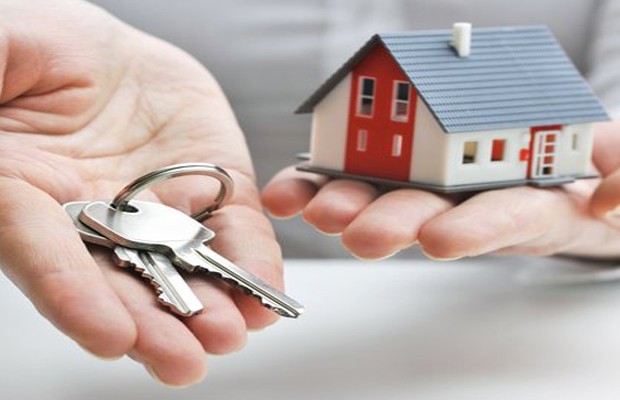 Plans for 17 new houses for Main Street in Piltown are going on display today in the village.
The drawings and info are being put on show and there is an information session between 4 and 7 o'clock in the community centre.
South Kilkenny Councillor Pat Dunphy says it will late 2019 before the houses will be ready to move into.
And he says there are at least 50 people on the housing list in the Piltown/Fiddown area so the homes are very welcome.