KCLR News
News & Sport
Recreational drugs are having a devastating impact on the wider community says Councillor Fergal Browne
Issues surrounding the payment of debts came up at a recent meeting of Carlow County Council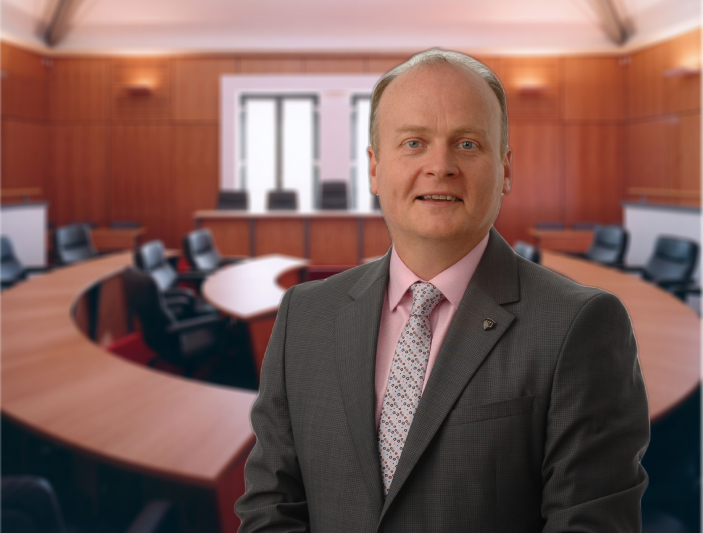 A local councillor's hitting out at the devastating impact recreational drugs are having on the wider community.
Issues surrounding the payment of debts came up at a recent meeting of Carlow County Council when a discussion on Healthy Ireland was expanded by elected representatives mentioning the rise in vaping and also drug-taking.
Cllr Fergal Browne says he's seen the effects ripple out from individuals:
"We have seen innocent grandparents or innocent non-members being targeted because of debts or by their children or grandchildren and has a huge impact on a family life and society in general," said Fergal.
"Unfortunately, I've seen children witness things that they should never have seen and that even adults couldn't cope with it, and it would worry you what could happen in future generations," he added.