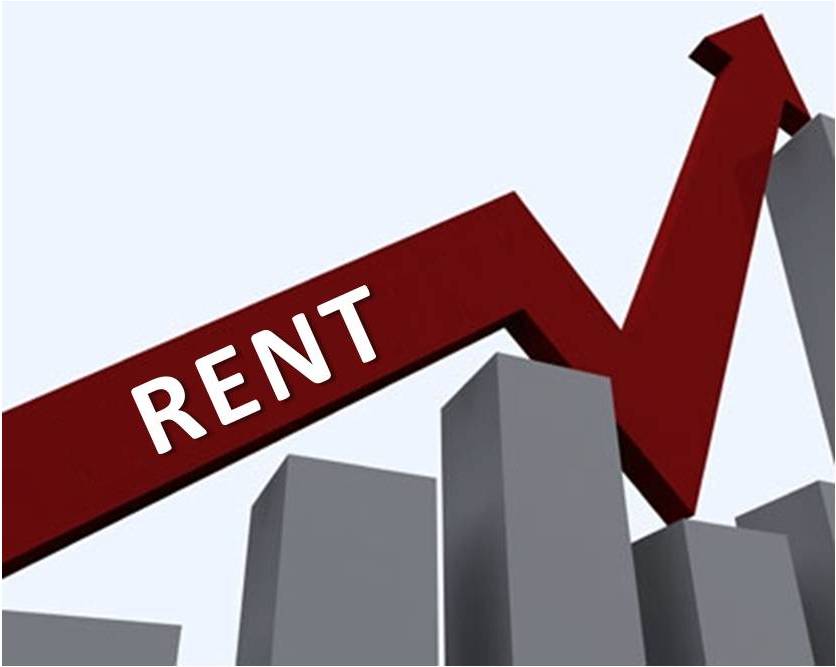 Rents in Kilkenny and Carlow have risen by a combined 15% this year.
In Carlow rents rose by 6.5%in the first three months of this year in comparison with the same time period last year.
Meanwhile rents in Kilkenny have seen an even bigger increase, rising by 8.5% – the average advertised rent in the county is now €706.
Elsewhere, Dublin saw almost the same rise at 8.8% up to an average of €1,464.
Rents nationwide rose by an average of 2% according to the latest quarterly figures from Daft.ie.
Pat Davitt of the Institute of Professional Auctioneers and Valuers says the key to reducing the cost of rent is to cut construction costs.