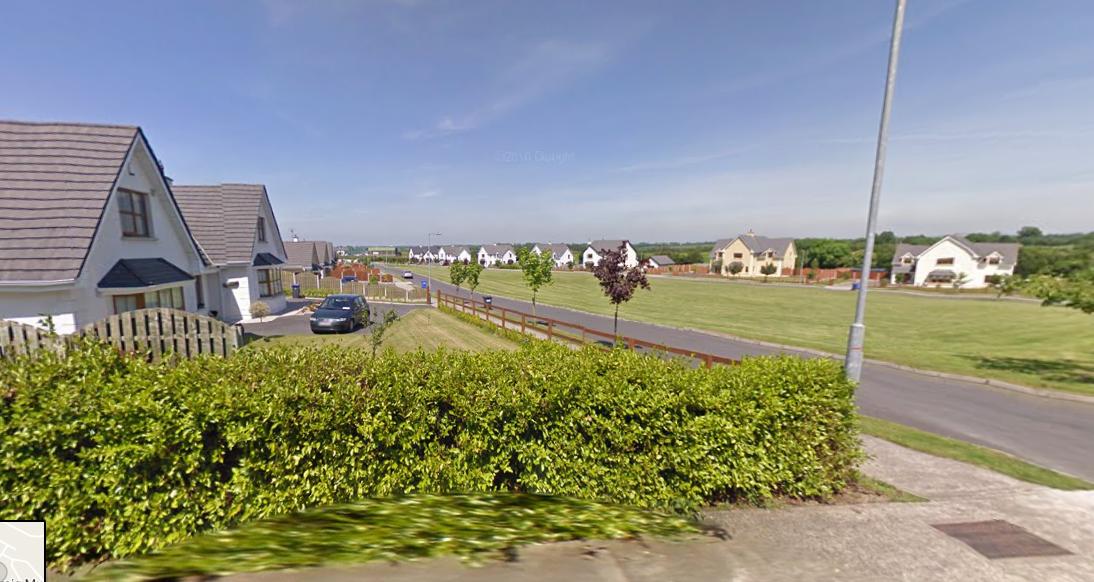 Residents of a housing estate in Carlow are being left in the dark over when their estate will be lit up again.
Kylemore Hill in Rathoe was built during the Celtic Tiger and the public lighting there is gone as the bulbs are out and it needs attention.
However the responsibility of fixing it falls to the developer who is no longer around.
Councillor Charlie Murphy says he wants it taken in charge by the council so the problem can be solved.