Featured
KCLR News
News & Sport
Retained firefighter industrial action suspended for 24 hours
Half the fire stations in Carlow and Kilkenny had been closed on a rotating basis last week as part of the strike action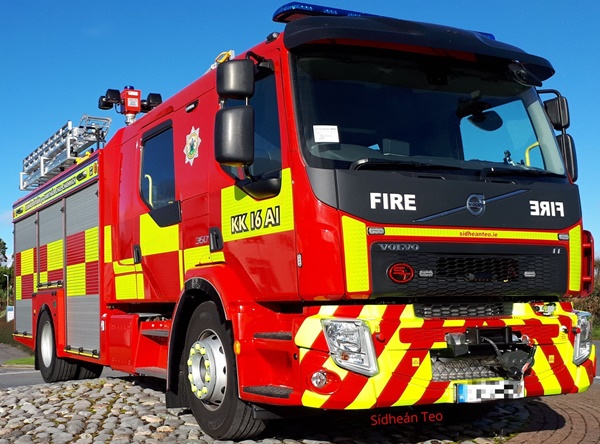 Retained firefighter industrial action has been suspended for 24 hours since 12 am last night.
Half the fire stations in Carlow and Kilkenny had been closed on a rotating basis last week as part of the strike action.
The next stage of industrial action was due to take place tomorrow which would see all stations shut as part of a full-out strike.
However, following intervention by the Labour Court, exploratory discussions are taking place this morning to try and resolve the dispute.
Speaking to KCLR news ahead of the discussions, Vice Chair of the retained firefighter SIPTU Committee in Kilkenny, Keith Beehan outlines what he hopes the talks will achieve:
"Well, we're not expecting an offer to be on the table today. But we're hoping that common ground can be reached, so we can move further than this. The last thing any fireman or woman in the country wants to be is on strike, so we're hoping common ground can be found and we can move on."