KCLR News
News & Sport
Road Safety Authority to produce CD for dyslexic people, thanks to Carlow farmer's campaign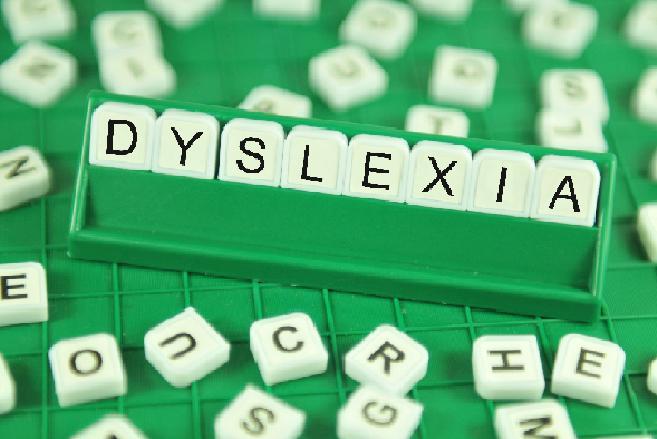 The Road Safety Authority has now agreed to produce a CD for people with dyslexia who are looking to get a truck licence – thanks to the efforts of a local farmer.
Ned Deering from Rathvilly in Carlow has been campaigning for greater recognition of the learning disability across a number of areas.
He told KCLR previously how he was forced to stop farming because there weren't enough supports in place to assist him.
His neighbour, and county councillor, Brian O'Donoghue has been helping Ned with his campaign and he says the news from the RSA is very welcome.
Councillor O'Donoghue has mput together a motion that's being brought before every county council in the country, looking for the services to be put in place.
Speaking to KCLR, Brian says the government ratifying the UN Convention for People with Disabilities last week also represents a major step forward.