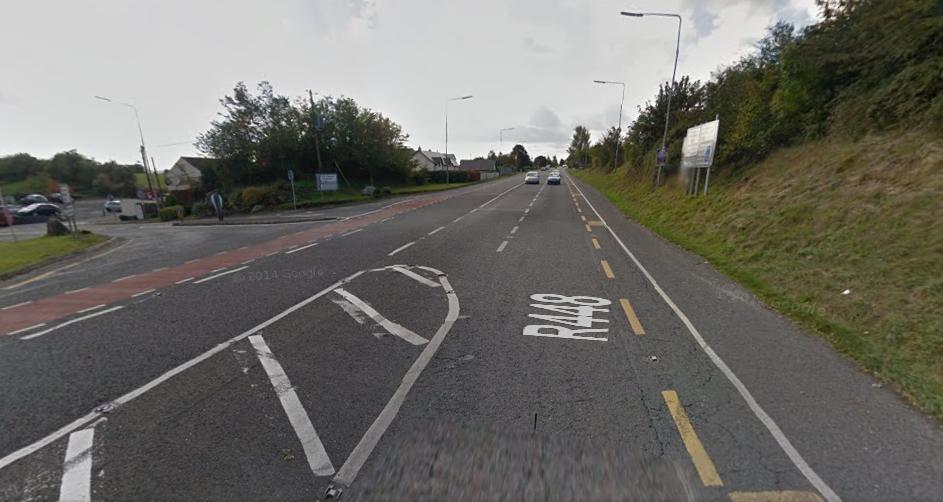 The possibility of putting in a roundabout at a busy Carlow junction is to be visited once again.
It comes after business owners and locals in Royal Oak have hit out at the fact that bollards that were installed for the purposes of road safety have been having the opposite effect.
They were only installed in recent days to narrow the approach to the junction from the Bagenalstown side.
However, buses and trucks are now finding it very difficult to get out onto the main road and huge tailbacks have been reported.
Speaking to KCLR News, local councillor Andy Gladney says money is the only thing stopping the Area Engineer from giving a roundabout the go-ahead…