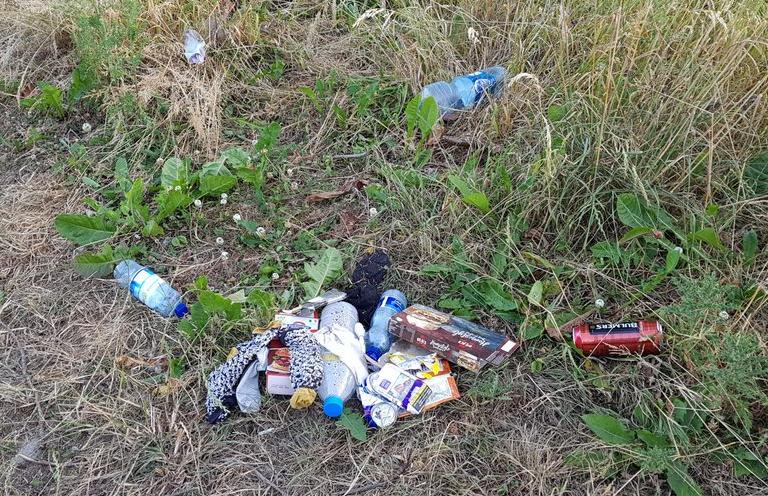 People need to take responsibility.
That's the message from one Carlow Councillor following reports of rubbish being left behind at a local beauty spot as people have been out enjoying the warm weather.
Photos of littering at Milford Lock have been circulating on social media over the weekend.
Michael Doran says its disappointing to see it and he's urging people to clean up after themselves.
He says most of these areas are maintained by local voluntary committees and its very disheartening to see them left in a mess.