KCLR News
Seven housing estates in Carlow to be taken in charge by the council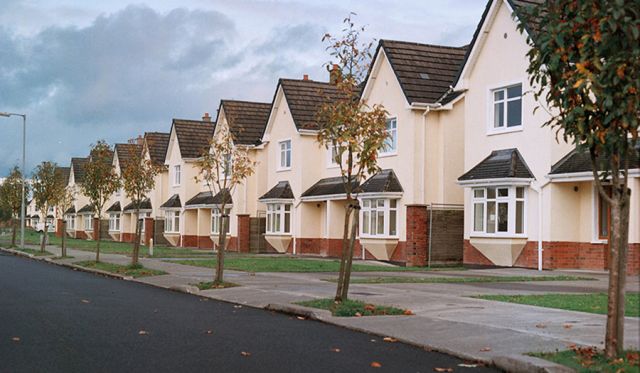 Seven housing estates in Carlow are to be taken in charge of by the county council.
So far this year, just two estates have been brought under the control of the council.
At this week's monthly meeting of Carlow County Council it was agreed that seven housing estates will be taken in charge.
Phelim Wood and Rathfelim in Tullow, Loch Abhainn and Academy Court in Carlow Town, Ballydarton Mews in Fenagh, The Meadows in Myshall and Rathsillan were the names that went forward for approval.
When the process is complete, the local authority will look after issues like public lighting and roadways there.
So far this year, the council has carried out more than 100 inspections of unfinished or estates that are to be taken in charge around the county.
Meanwhile, when it comes to derelict sites in Carlow, up to the end of November they had received 14 complaints and issued nine letters to owners or occupiers.
There are currently 37 derelict site cases ongoing.