KCLR News
Shantelle responds to treatment in US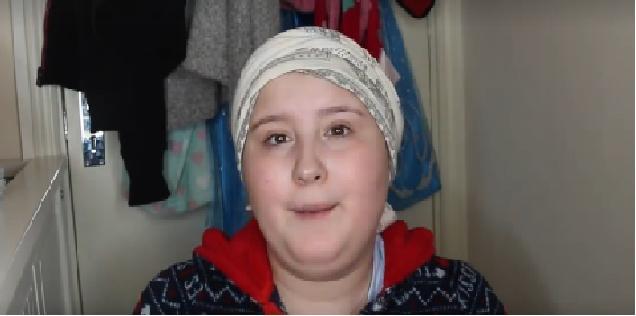 A Carlow teenager who's battling a rare form of cancer, is said to be responding to her treatment in the US.
18 year old Shauntelle Tynan has had four rounds of treatment for her rare form of multi system His-tio-cy-to-sis X since she arrived in Texas in February.
Her medical team have said a recent biopsy has shown some improvement in the bowel, for the first time since her diagnosis.
They're optimistic and hopeful that they are on the right track with her treatment.