KCLR News
Shortfall in Kilkenny County Council's budget falls back to €750,000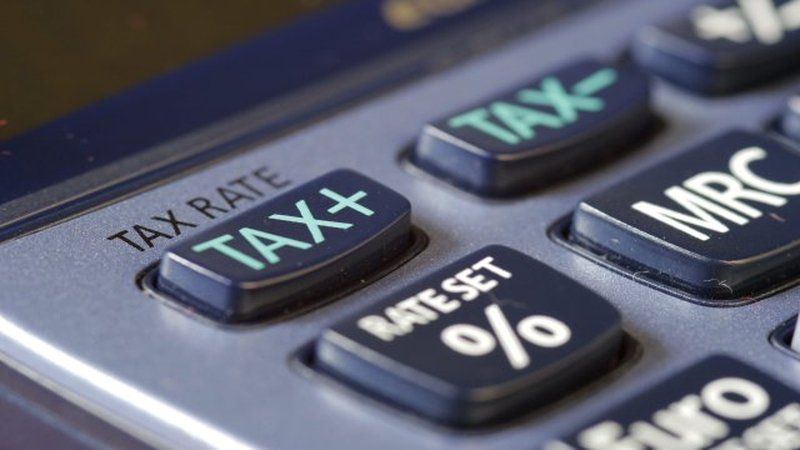 It appears the shortfall in Kilkenny County Council's budget has now fallen back to €750,000.
Councillors attended a private meeting at the council offices yesterday to discuss the matter before their official budget meeting at the end of this month.
The deficit had started out at an estimated €1.8 million a number of months ago before being reduced to €1.4 million, and now three quarters of a million euro.
Kilkenny City's budget will be signed off on today but mayor Michael Doyle says it's not going to be easy to find the money to balance the overall budget.
He says one of the major draws on their funds is the pay restoration that was announced for council staff – which is costing them in the region of €200,000 for next year.