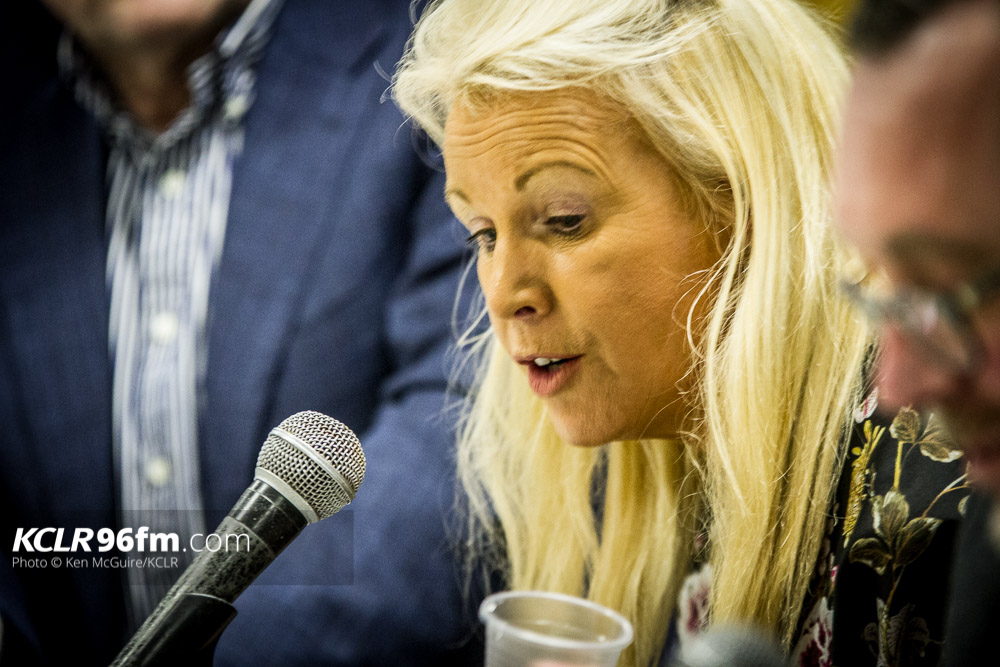 Carlow County Council is being accused of taking a heavy handed approach with businesses who are behind in paying their rates.
Senator Jennifer Murnane O'Connor says businesses have contacted her to say they were told their name would appear in Stubb's Gazette if they didn't pay up.
She says smaller operators fear "naming and shaming" would affect their credit rating.
Meanwhile, Carlow County Council says the legal route is an "absolute last resort" for the council to collect debts owed to them.
*Tune into KCLR News to hear Director of Services Pat Delaney explain their position & for more from Senator Murnane O'Connor