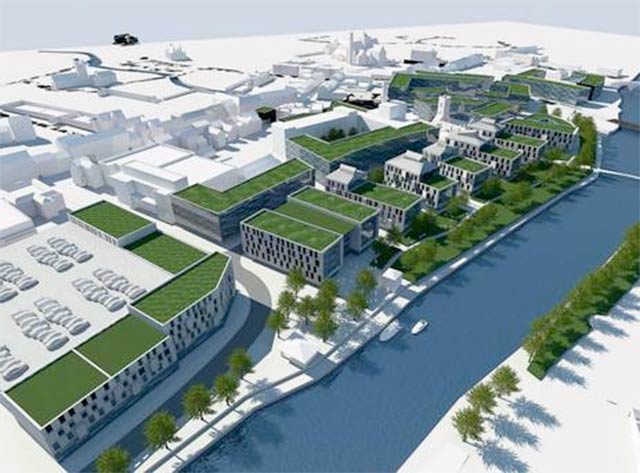 Funding to the tune of €1,000,000 has been announced for the former Smithwick's Brewery Site in Kilkenny.
The money, which has been granted by the European Regional Development Fund, will be used to regenerate and revitalise the area.
Kilkenny Local Authority will now have to match this €1million grant for the Abbey Creative Quarter Project which will feature a linear park, public spaces and provide a pedestrian and cyclist street space.
Tune in to KCLR for more on this story or visit the following link to listen live https://kclr96fm.com/livestream/