KCLR News
News & Sport
South Kilkenny Shops warned to be vigilant of distraction thieves
A woman used the technique to steal tobacco products and other items from Carroll's Centre and petrol station in Knocktopher at about 6 PM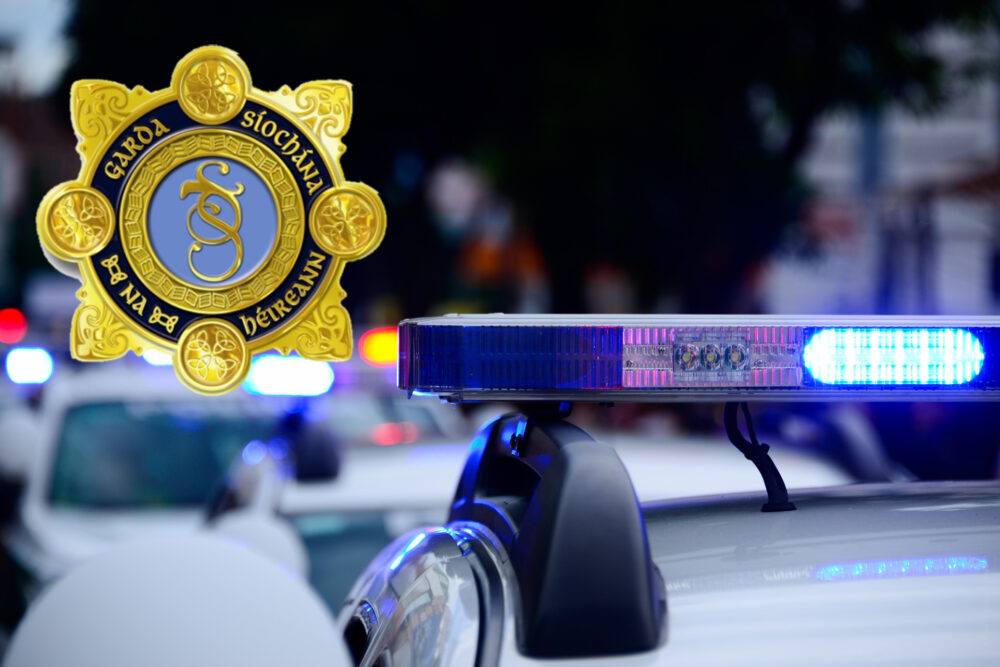 Shops and businesses are being warned to be on the lookout for distraction thieves after an incident in South Kilkenny Tuesday evening.
A woman used the technique to steal tobacco products and other items from Carroll's Centre and petrol station in Knocktopher at about 6 PM.
Garda Andy Neill is appealing for anyone else who may have been targeted or has any information to get in touch.
He says the thieves can be very good at causing confusion that hides their crimes:
"A female suspect was very effective in distracting the teller to carry out her crime so this would involve targetting shopkeepers by constantly changing their mind about something oh no I actually want that one and oh no is it not available in that flavor and different things end up on the counter and you end up with things pocketed by sleight of hand."