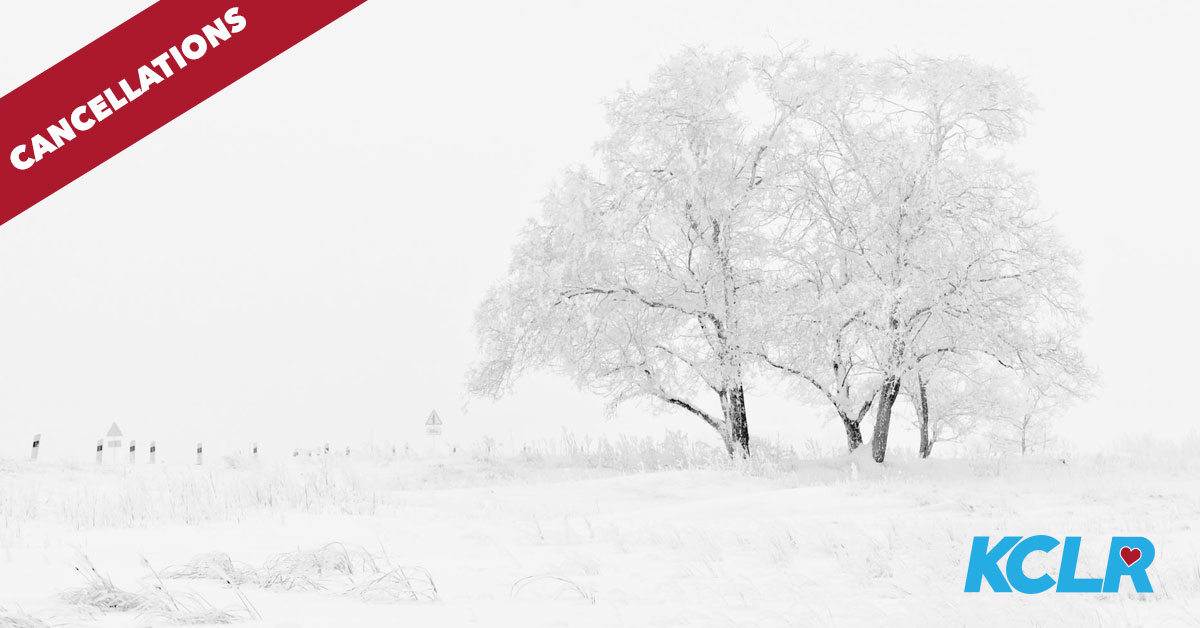 With Kilkenny and Carlow under snow on Sunday, a number of sporting, social and community events have been cancelled across the two counties.
Road conditions at time of writing also remain dangerous in spots around Kilkenny and Carlow with reports of trees down and some routes impassible due to heavy snowfall. Caution is being urged to motorists on the roads across the day.
Met Eireann have extended their orange weather alert for snow-ice until 9pm tonight with accumulations of 4 to 8cm and greater totals possible across the day. Tonight will see extremely cold temperatures with that warning extended until 10am Monday, lowest temperatures projected to be -2 to -8 degree Celsius.
Among the cancellations include our live game at Nowlan Park this afternoon with both Kilkenny's club hurling finals postponed out to next weekend.
A full list of cancellations can be found here.
If you have an event or closure due to the weather, check kclr96fm.com/alerts, text us on 083 3069696, call 1890 90 9696 or email [email protected].