KCLR News
St Luke's consultant just wants national Maternity facility to be built 'as soon as possible'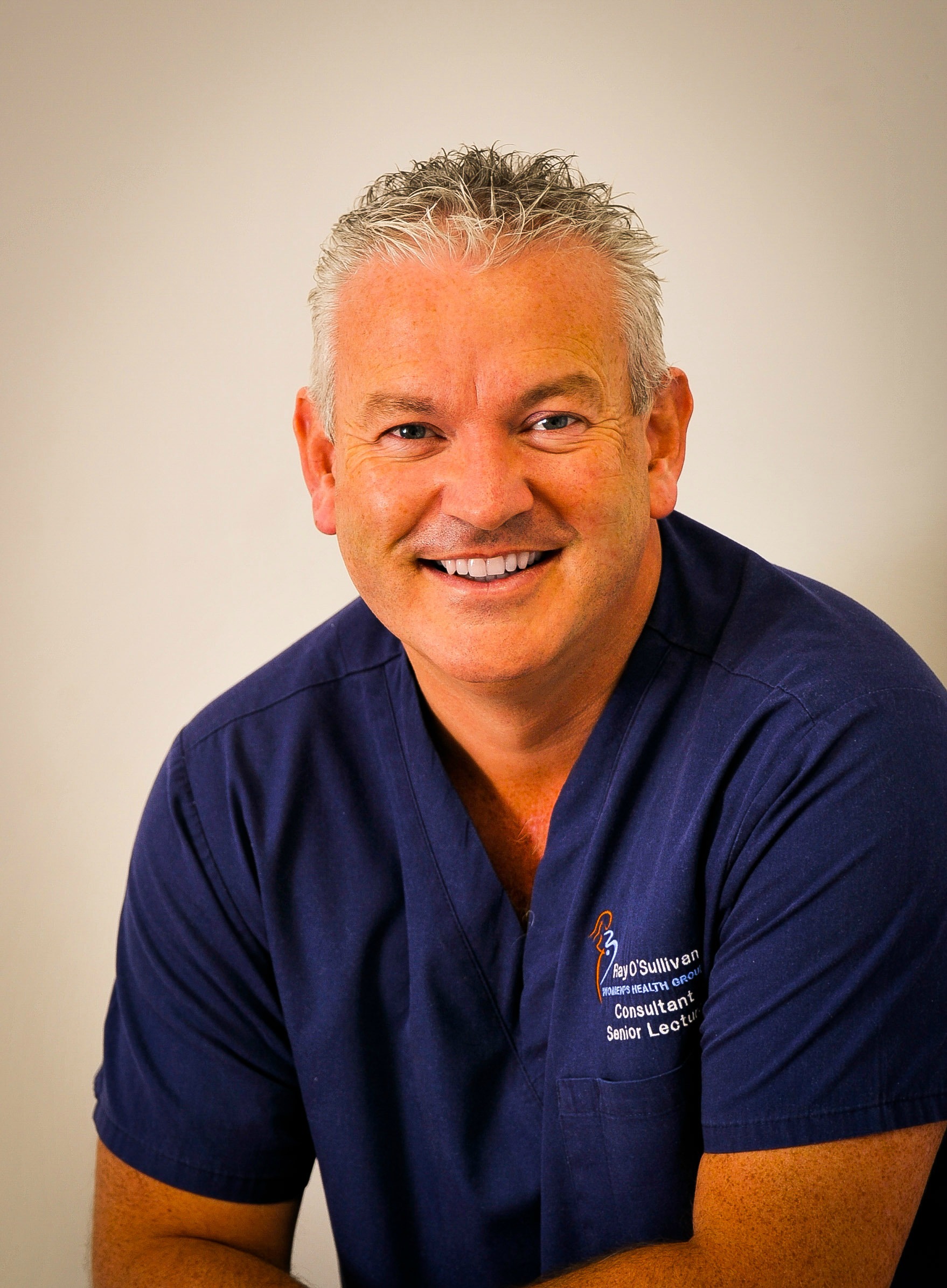 "Build it and then talk about it" – the words of a Kilkenny obstetrician as the debate over the new National Maternity Hospital continues.
The Sisters of Charity own the land on which it's to be built at St Vincent's.
Despite a claim by St Vincent's Healthcare Group that all legal medical procedures will be carried out despite their religious owners, there are still calls for the deal not to go ahead with the Sisters involved.
However, local Consultant Obstetrician in St Luke's Hospital, Professor Ray O'Sullivan says while it should be built as soon as possible he would have some reservations about the religious ownership.
Meanwhile the board of the National Maternity Hospital is due to meet this evening, amid ongoing controversy about the facility's future.
Board member Dr Peter Boylan is refusing to step down after he spoke out about concerns about the project's new location and ownership.
The deal in place between Holles Street and St Vincents Healthcare Group was published last night and the Health Minister says he'll reveal more before contracts are signed.
Last night, the chairman of St Vincent's Healthcare Group pledged that the clinical independence of the new hospital will be ensured through the deals that will be put in place.